The Guggenheim Museum Bilbao COVID-19 action protocol has obtained the certification AENOR COV-2020/0012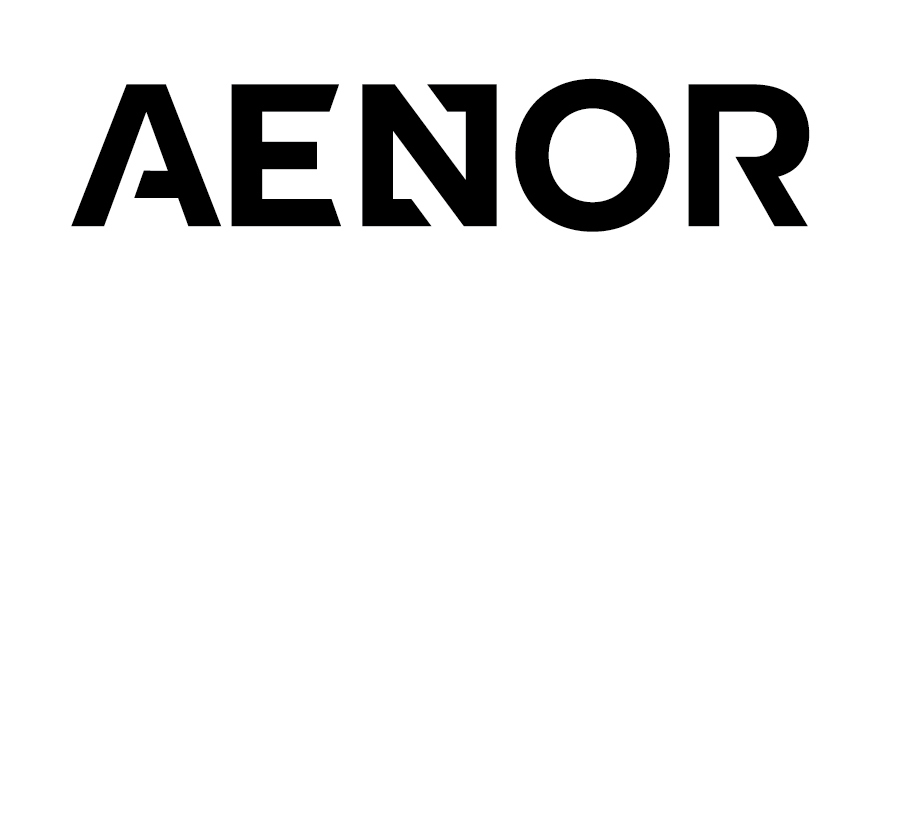 In these different, challenging times, we would like to encourage you to come to the Museum and enjoy art in a safe environment both for you and our staff. Take this opportunity to visit us, get away from it all, and enjoy our Collection and exhibitions. We are working to keep you safe, and so we kindly ask you to behave responsibly to make sure your safety is protected.
Bring your face mask. You will need it to keep yourself and others safe
Download Guggenheim Bilbao Audio, our official audio guide sponsored by BBK, on your mobile device.
Use the hand sanitizers you will find in the Museum.