The Guggenheim Museum Bilbao COVID-19 action protocol has obtained the certification AENOR COV-2020/0012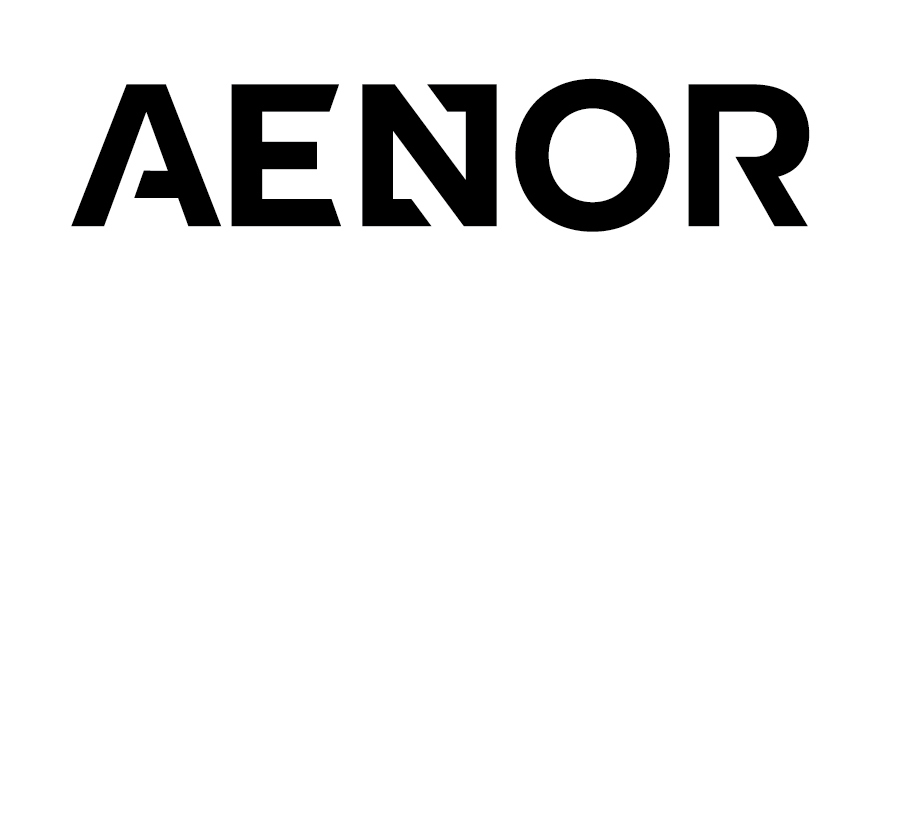 In these different, challenging times, we would like to encourage you to come to the Museum and enjoy art in a safe environment both for you and our staff. Take this opportunity to visit us, get away from it all, and enjoy our Collection and exhibitions. We are working to keep you safe, and so we kindly ask you to behave responsibly to make sure your safety is protected.
The Museum's capacity has been reduced to one third of our regular visitors. Before coming, you must get your ticket online
Bring your face mask. You will need it to keep yourself and others safe
The cloakroom is temporarily unavailable. You are not allowed to visit the Museum with bags larger than 35 cm x 35 cm or non-folding umbrellas.
Download Guggenheim Bilbao Audio, our official audio guide sponsored by BBK, on your mobile device.
Only payments by card will be accepted, both at the Admissions desk and at the Store.
Your temperature will be checked before you access the Museum for biosafety reasons. Visitors running a temperature higher than 37º C will not be allowed to enter the Museum.
Keep at least a 2 meter distance from other people (other visitors or Museum staff).
Use the hand sanitizers you will find in the Museum.
If you want to take a break, mind the markings in benches and rest areas.
All visitors must follow a one-way itinerary, beginning on the third floor and going down. Follow the instructions, signs, and arrows along the way.
Read the signs and information along the way carefully.