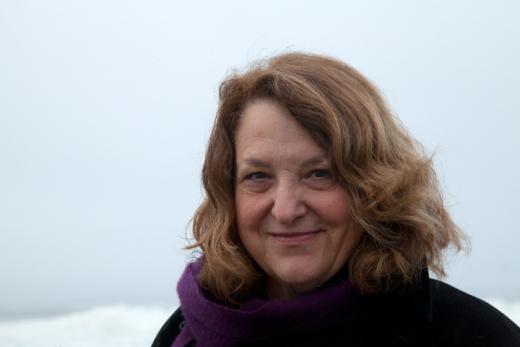 LYNN HERSHMAN LEESON
Lynn Hershman Leeson (b. 1941), one of the most influential media artists today, was the first artist to use the videodisc (the forerunner of DVD) and touchscreens in an artwork.
The artist centers her practice on the relationships between society and technology and identity and digital mediums. Her aim is to expand traditional art to new realities like robotics.
A cyberfeminist, she has made many outstanding documentaries and films, such as the award-winning Teknolust (2002) and !Women Art Revolution (2012). Her most recent work is on show at the HeK (Haus der elektronischer Künste) in Basel.