You can do it too
A community with more than 21,000 Members who share a love for art and culture, and give us their support, contributing to the Museum's operations.
Enjoy the Museum in unique ways and enjoy the benefits of being a Museum Member.
Become a Museum Member
There are different ways of supporting the Museum and enjoying a series of associated benefits.
Individual Member

Family Members

International Members

Student Member

Senior Member

Members from Collaborating Institutions
Individual Member
Skip the line with your membership card and get additional benefits at the Museum Store, restaurants and café, or in the Museum's activities. We have special proposals for Museum Members!
1 individual card
€ 40/year
Honor Members
The Honor Member category was established with the opening of the Museum and it encompasses relevant members of the busines and culture worlds. Honor Members embody the support the Museum has enjoyed from society from the very beginning. With their donations, Honor Members contribute to the Museum's operations and development. Among other projects, Honor Members support the conservation of the works in the Museum Collection.
For further information, call 94 435 90 81 or write an email to osalazar@guggenheim-bilbao.eus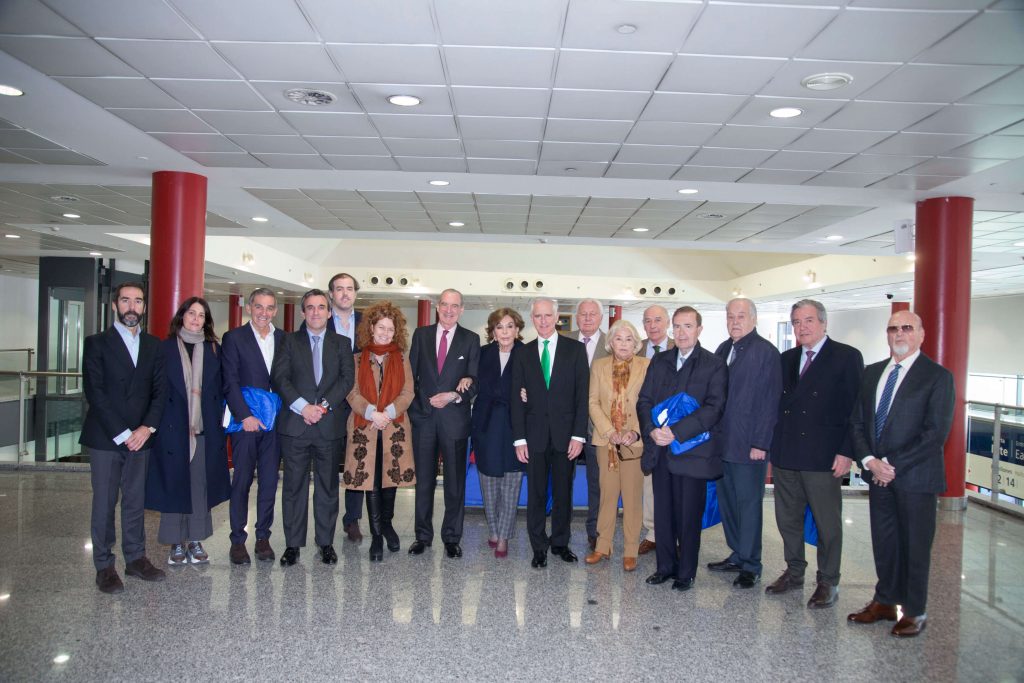 Already a Museum Member?
Log in and access your private area for exclusive content.
Audioguides
Learn more about the artists and the works listening to the audio guides of our exhibitions
Videos
Exclusive videos of the Museum's exhibitions and activities
Activities
Special activities for you because your are a Museum Member
You can also contact us at the Community desk at the Museum Lobby.