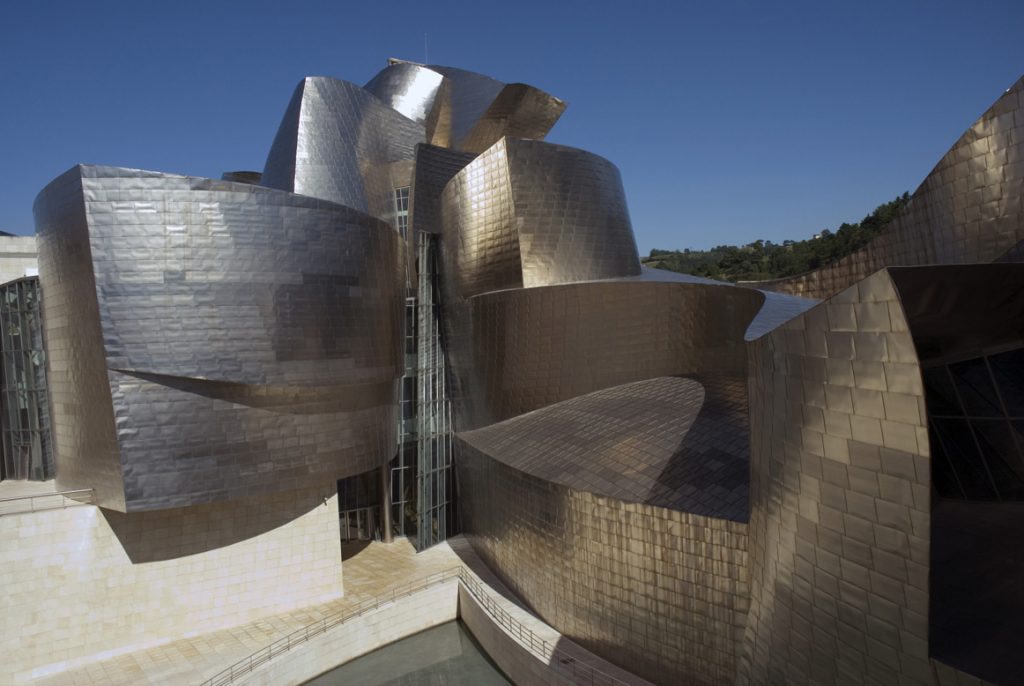 Job openings
We offer you professional development opportunities, on-going training, and a flexible working environment in which we facilitate and foster the professional and individual interests of each person.
Basque Artist Program
Each year, two Basque artists will be selected to participate in an intensive orientation to the New York art scene, its museums and galleries in particular, supplemented by visits to artists' studios.
Becas Hilla Rebay
The Solomon R. Guggenheim Museum offers internships to students of junior-year college level or above, recent graduates, graduate students, postgraduates, and mature professionals pursuing further experience in the arts.
Basque Internships
The Basque Internships provides an opportunity for up to four Basque Interns to participate in the Solomon R. Guggenheim Museum Internship Program in New York.