Supporting the Museum
The Corporate Members Program of the Guggenheim Museum Bilbao receives ongoing support from over a hundred companies. This Program is open to all types of companies, regardless of size, activity, and scope. Being a Museum patron offers a wide range of attractive benefits for companies to use as part of their communications and public relations strategies.
Since the Museum opened in 1997, it has aimed to be an international art benchmark as well as the symbol of economic vitality in the Basque Country. This goal has been made possible thanks to support from our Corporate Members. We would therefore like to publicly express our appreciation to the many companies that have generously supported the Museum and encourage new companies to join in on the Guggenheim Museum Bilbao project.
JUAN IGNACIO VIDARTE
Director General of the Guggenheim Museum Bilbao
FAQs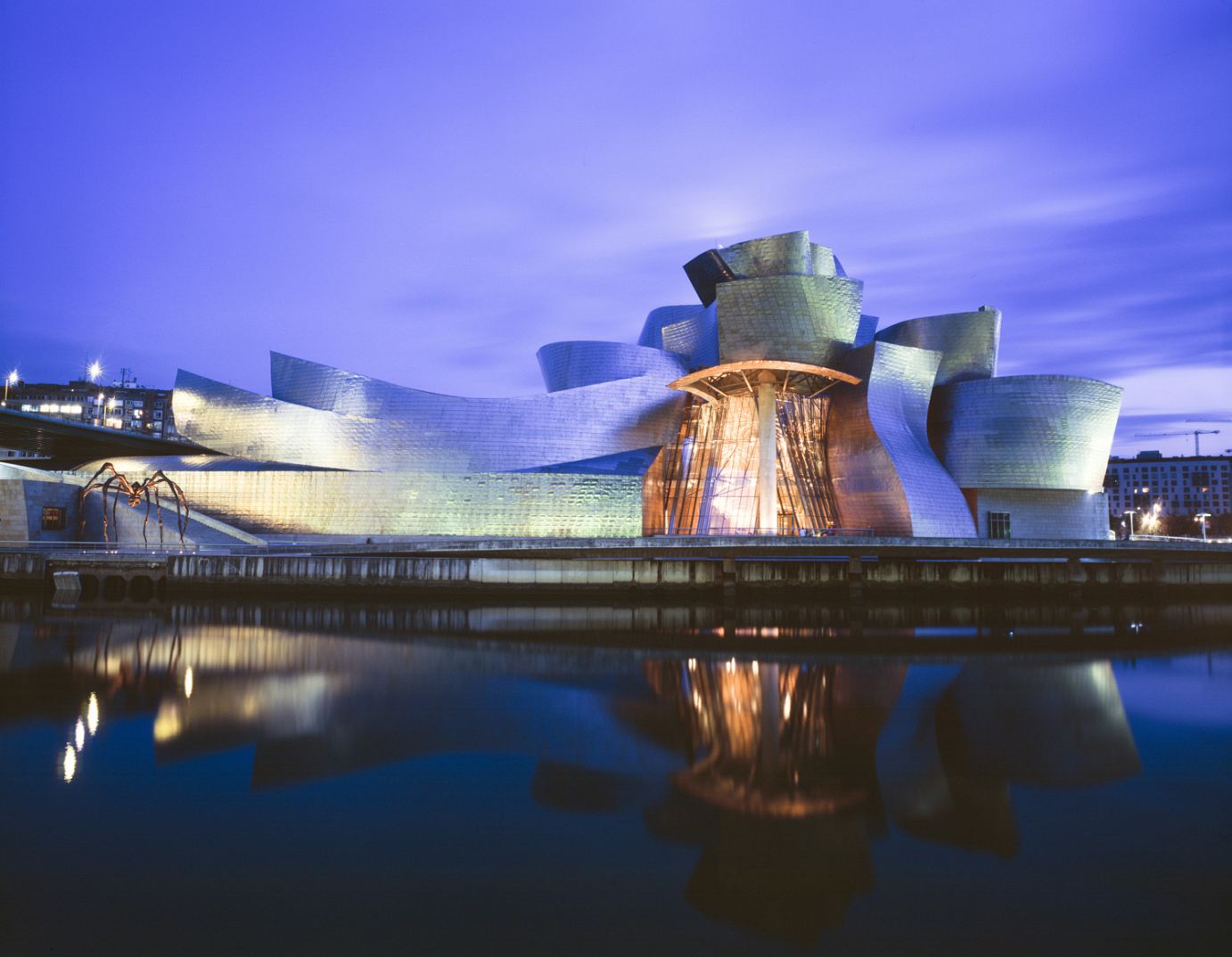 Why support the Museum?
Because it can be a valuable ally in the fulfillment of your institutional mission and the achievement of your marketing, communication, and external relations goals. The Guggenheim Museum Bilbao is a high-impact project, an institution that is synonymous with leadership and economic and artistic revitalization, reaching a wide, diverse audience of over 1.2 million annual visitors, with more than 100,000 Members and Followers, over 110 Corporate Members, and ample media coverage.
Museum Values
The Guggenheim Museum Bilbao is committed to excellence, and is a reference in the international cultural scene. It is associated with the values inherent to contemporary art that contribute to the improvement of society: innovation, knowledge creation, talent development, integration, inclusion, hard work, or team work.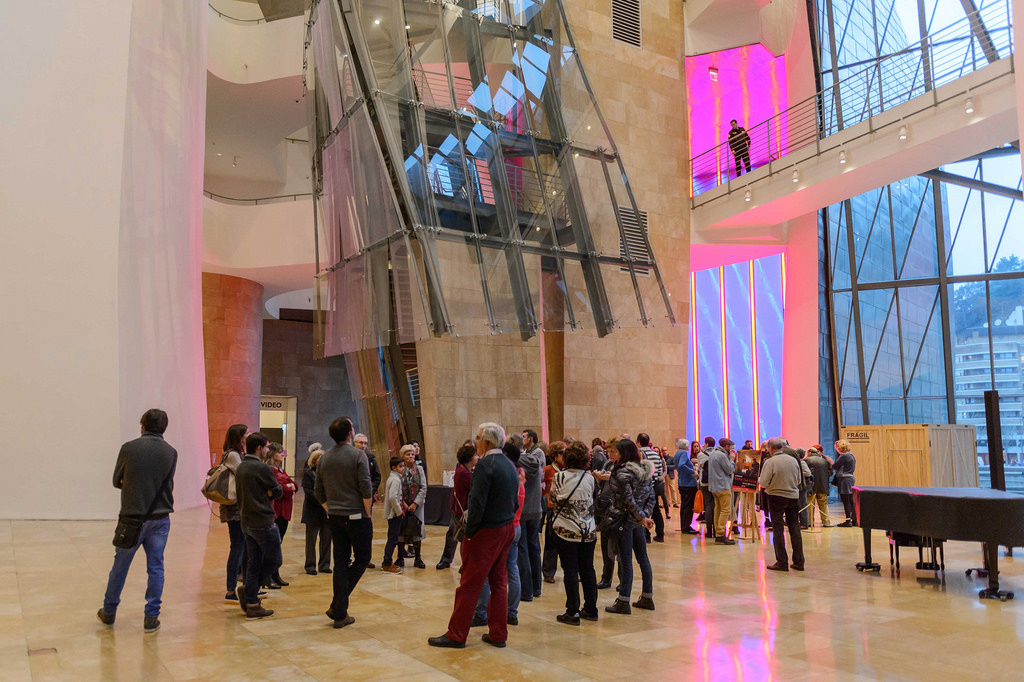 Types of Support
There are two types of corporate support: Corporate Membership, a stable form of participation that offers numerous benefits in terms of visibility, external relations, and networking; it also allows participating companies to connect their interest groups with the Museum (customers, shareholders, staff members, etc.). Another way to support the Museum is through the sponsorship of Museum exhibitions, activities, or services.