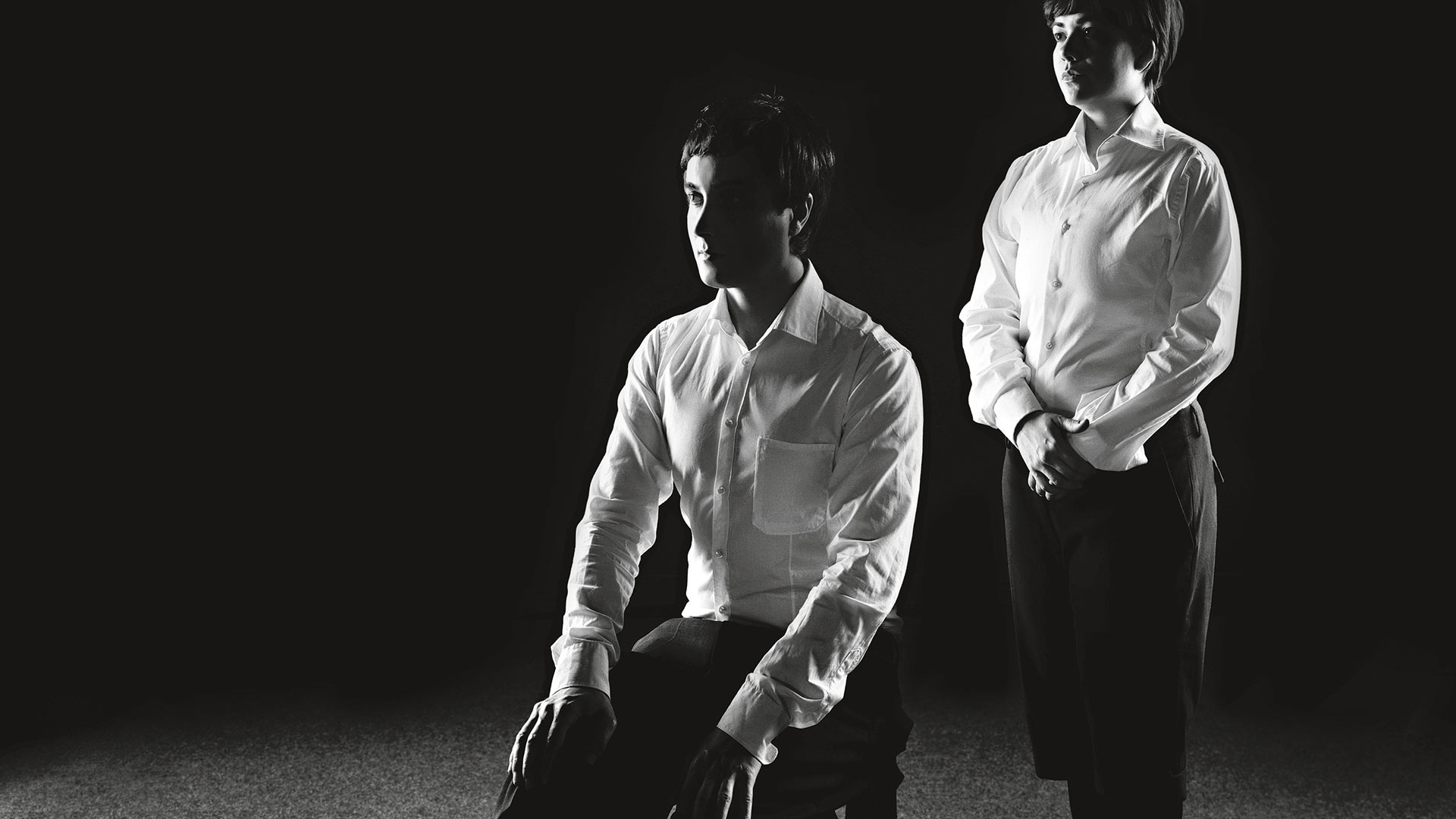 Courses and workshops
Online Art Course. The Body and Identity in Contemporary Art
Admission
Fees: €64 Members; €80 general public
The online art courses of the Guggenheim Museum Bilbao offer accessible yet rigorous training in key concepts and topics in the history of modern art, addressed from contemporary perspectives.
Drawing on contributions from experts and based on the Museum's Collection and its dynamic program, the courses are designed to give participants an overview of the subjects under study while awakening their curiosity and kindling their desire to study and learn.
Our new online course, The Body and Identity in Contemporary Art, is aimed at:
Objetives
Highlighting the importance of the human body as a motif for representation, a tool for creation, and a work of art in itself in twentieth- and twenty-first-century artistic practices.
Discussing how the notions of identity, gender, and diversity challenge established norms and contribute to the emergence of new models and creative manifestations.
Giving visibility to artists from minority groups and their contributions, granting them the place they deserve in the history of twentieth- and twenty-first-century art.
Offering an overview of new forms of creation and new constructions of identity in today's global artistic milieu.
Language
Spanish

Availability
The course will be available online for three months until June 30th. Students will be able to access the course wherever they are, progressing at their own pace. Upon completing a module, they will be able to move on to the next one.
Course structure, Introduction, and Contents
Conducted by
Aimar Arriola, art curator, editor, and researcher
Elssie Ansareo. El baile de las flâneuses 2007. Guggenheim Bilbao Museoa
Admission
Fees: €64 Members; €80 general public