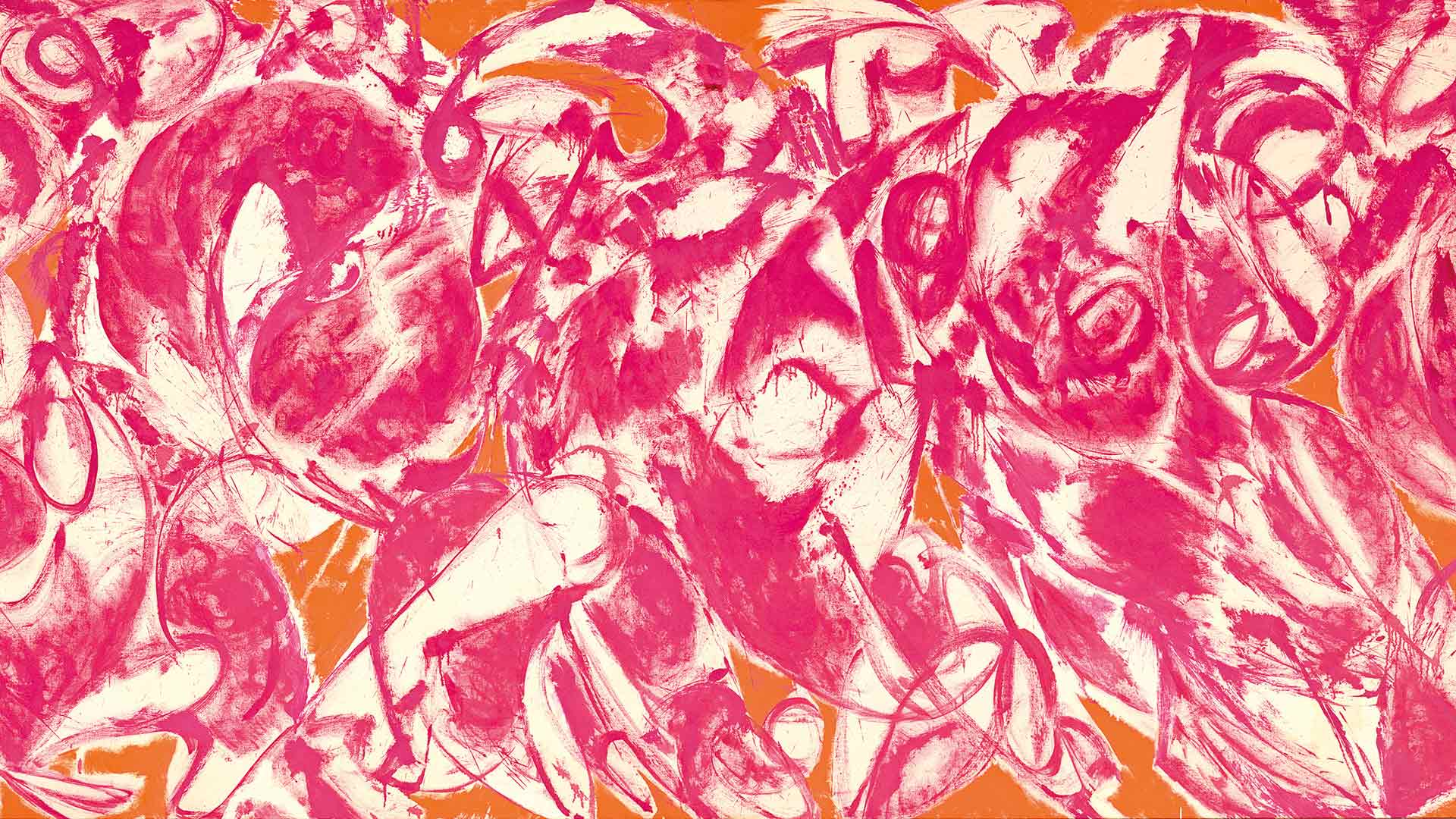 Lee Krasner. Living color
Lee Krasner. Living Color is a comprehensive retrospective looking back at Lee Krasner's work over five decades.
Lee Krasner (Nueva York, 1908-1984) was a pioneer of Abstract Expressionism, the movement that transformed New York City into a major hub of contemporary art after World War II.