Schools
As a teacher, a prime and essential educational agent, you can participate in different activities and programs designed FOR YOU and FOR YOUR CLASS. Each is tailored to your interests, time, or needs in its own way. In addition to a wealth of digital resources and tools, the Museum also hosts the innovative Learning through Art program.
Sponsored by:
FOR YOU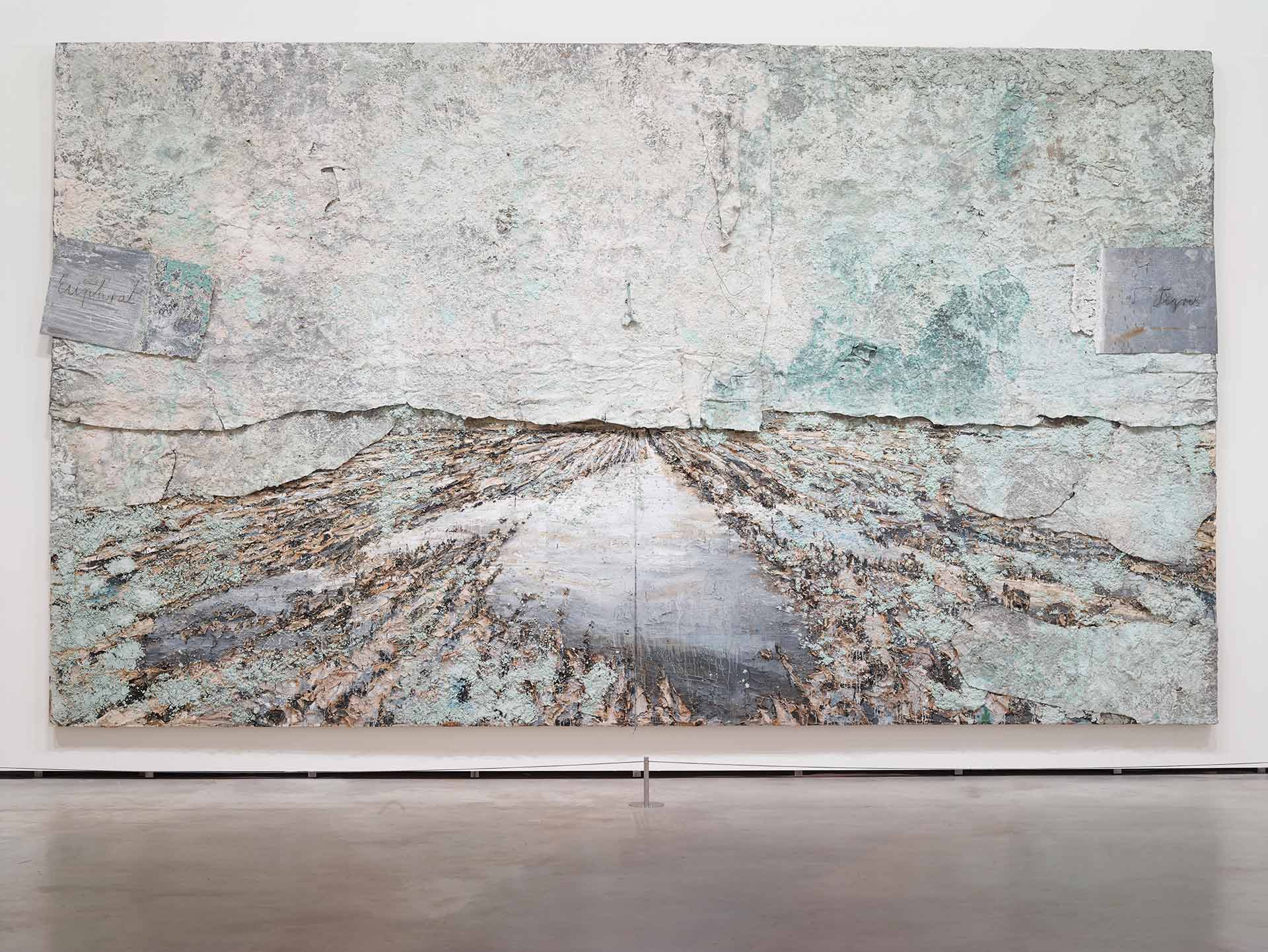 Online Talks-Workshops: Pedagogy, Art, and…
A series of thematic live online talks related to art pedagogy. They include examples of activities you can use with students in the classroom. Free of charge.
Teachers of secondary school, baccalaureate, vocational ed (VE), and adult ed (AE).
Reserve
Orientation Sessions
Plan your tour of the exhibitions with the help of the Museum's Education Team. Sessions include tour of the relevant exhibition. Admission: Free. Activity for elementary and high school teachers.
Reserve
Free admission to the exhibitions
Visit the exhibitions at your own pace. Admission: Free. Activity for kindergarten, elementary, and high school teachers.
Reserve