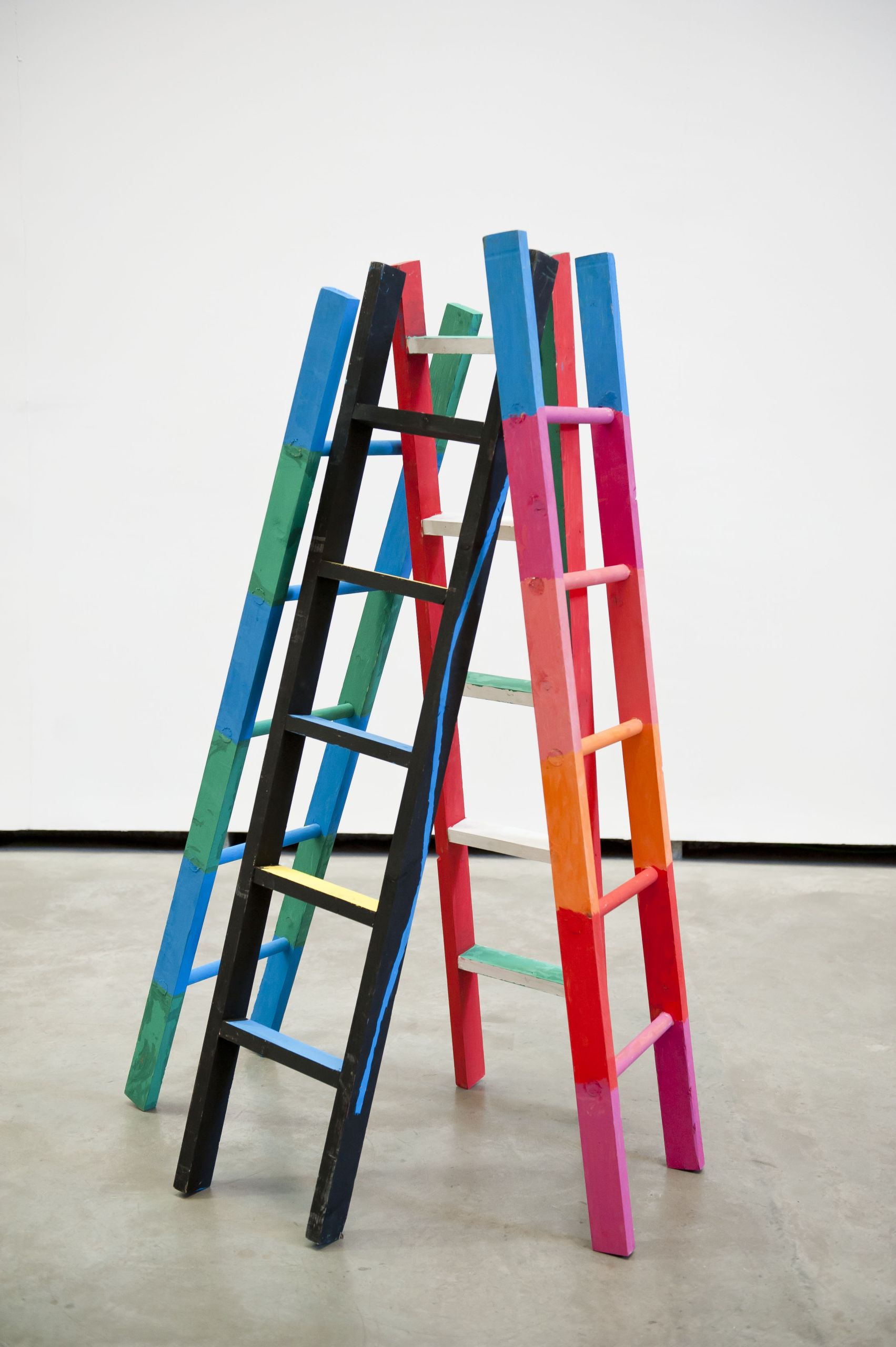 Families
May 6, 7, 13 and 14, from 5:00 p.m.
ART Space: Creativity Lab: Stairs to Flee Reality
Admission
Admission: €5 Members; €7 general public
More information
Duration: 90 min Ages: 6-11 Languages: Basque, Spanish Saturday, May 6: Basque; Sunday, May 7: Spanish Saturday, May 13: Spanish; Sunday, May 14: Basque
Have you ever thought of the magic contained in stairs? Their amazing structure can transform a room, giving access to places that seem inaccessible at first sight. In art —for instance, in some of Joan Miró's works—, stairs sometimes connect the earth and the sky, or the real world and the realm of magic. Give free rein to your imagination and design your own sculpture including stairs to connect the real world with the sphere of fantasy.
Admission
Admission: €5 Members; €7 general public
More information
Duration: 90 min Ages: 6-11 Languages: Basque, Spanish Saturday, May 6: Basque; Sunday, May 7: Spanish Saturday, May 13: Spanish; Sunday, May 14: Basque