Egon Schiele
10.02.2012 - 01.06.2013
This exhibition, Egon Schiele, presents a comprehensive approach to the great Austrian Expressionist's universe, through a selection of drawings, gouaches, and watercolors from Albertina, Vienna, home to one of the most important and extensive collections of works on paper in the world.
Approximately one hundred works are included in the exhibition, revealing the artist's stylistic evolution. The exhibition traces a course through his oeuvre, examining early works created while he was attending the Akademie der bildenden Künste (Academy of Fine Arts) in Vienna, pieces he created while influenced by Gustav Klimt and the Viennese Jugendstil, and his departure from naturalism through a radical treatment of color to the use of new, disconcerting motifs, such as the explicit, erotic nude.
Egon Schiele developed a highly personal style through the decorative use of flat surfaces and fluid ornamental lines, a signature of the Viennese Secession. The expressionistic body language and gestures of his figures respond both to the influence of clinical photographs documenting Dr. Jean-Martin Charcot's female patients, who suffered from hysteria in the Salpêtrière hospital located in Paris, and to Otto Schmidt's erotic studio photographs. In his work, Schiele freed the erotic representation of the female nude from the ties to caricature or pornography, and eliminated the historical antagonism between beauty and ugliness, giving the feminine nude a renewed and different role in art. In Schiele's work, the sick body and pathological disintegration of the self both transcend to the category of art.
Exploring the themes present in his work—landscapes, flowers, children, nudes, portraits, and self-portraits—the exhibition presents a survey of the creative oeuvre of Schiele, a significant figure of early 20th-century art who died prematurely when he was only twenty-eight.
Curator: Klaus Albrecht Schröder
Egon Schiele
Seated Couple, 1915
Watercolor, pencil, embossing, mounted on cardboard
51.8 x 41 cm
Albertina, Vienna, inv. no. 29766
Artist
Schiele, Egon
Egon Schiele was born in 1890 in the small Lower Austrian town of Tulln to a middle-class family of civil servants. He was raised alongside his two sisters, Melanie (1886–1974) and Gertrude (1894–1981). Even as a young schoolboy, Schiele sketched...
Discover the artist
Did you
know that...?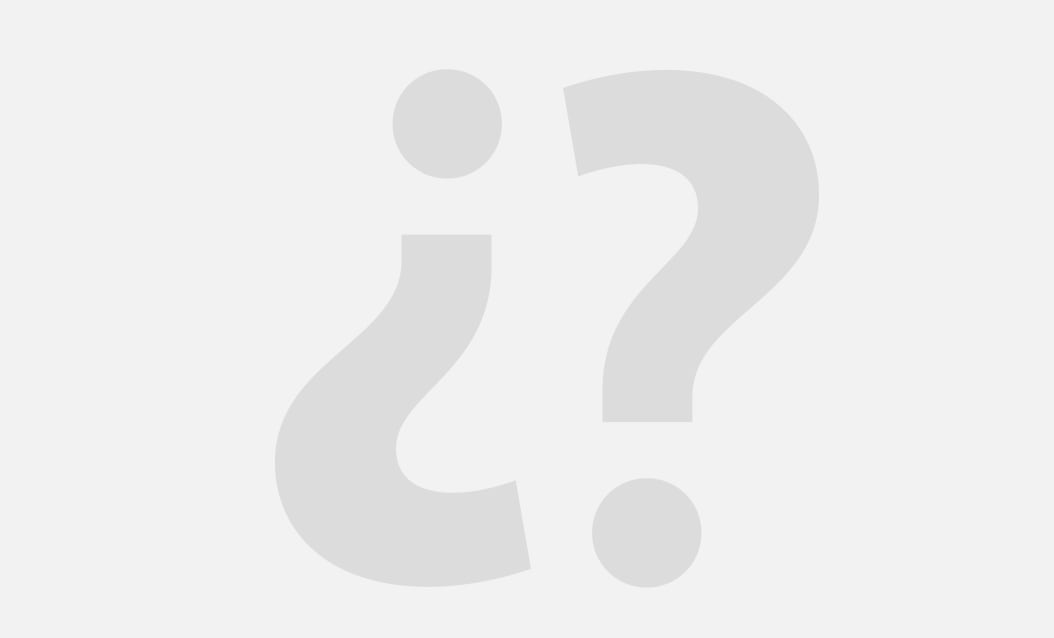 DID YOU KNOW THAT
Did you know that if you visit the didactic area of this exhibition you can find out not only about Egon Schiele's relationship with other artists but also about Vienna in the late 19th and early 20th century?