Jean-Michel Basquiat: Now's the Time
07.03.2015 - 11.01.2015
Jean-Michel Basquiat (b. 1960–d. 1988) was one of the most revolutionary artists of the 1980s. Born and raised in Brooklyn, New York, Basquiat possessed intelligence and artistic skills, which his mother encouraged since he was very young.
His fame grew with exhibitions throughout North America and Europe, and he quickly became a prolific artist and a cultural celebrity. Whenever he had visitors in his studio or at home, he would paint as they talked, listened to music, or watched television, using the ideas around him as inspiration for his art.
Basquiat broke new ground in contemporary art. His innovative artistic approach continues to inspire artists and raise critical questions today. In a single painting he would reference a number of ideas through symbols, images, or text, which would sometimes have direct relationships, and sometimes would not. Basquiat translated his environment onto the canvas without defined narratives, challenging viewers to think critically about the world around them.
Jean-Michel Basquiat: Now's the Time explores the themes of Basquiat's groundbreaking art and features some 100 paintings and drawings.
Organized by the Art Gallery of Ontario, in collaboration with the Guggenheim Museum Bilbao
Jean-Michel Basquiat
Man from Naples, 1982
Acrylic and collage on wood
122 x 244.5 cm
Guggenheim Bilbao Museoa
© The Estate of Jean-Michel Basquiat
Artist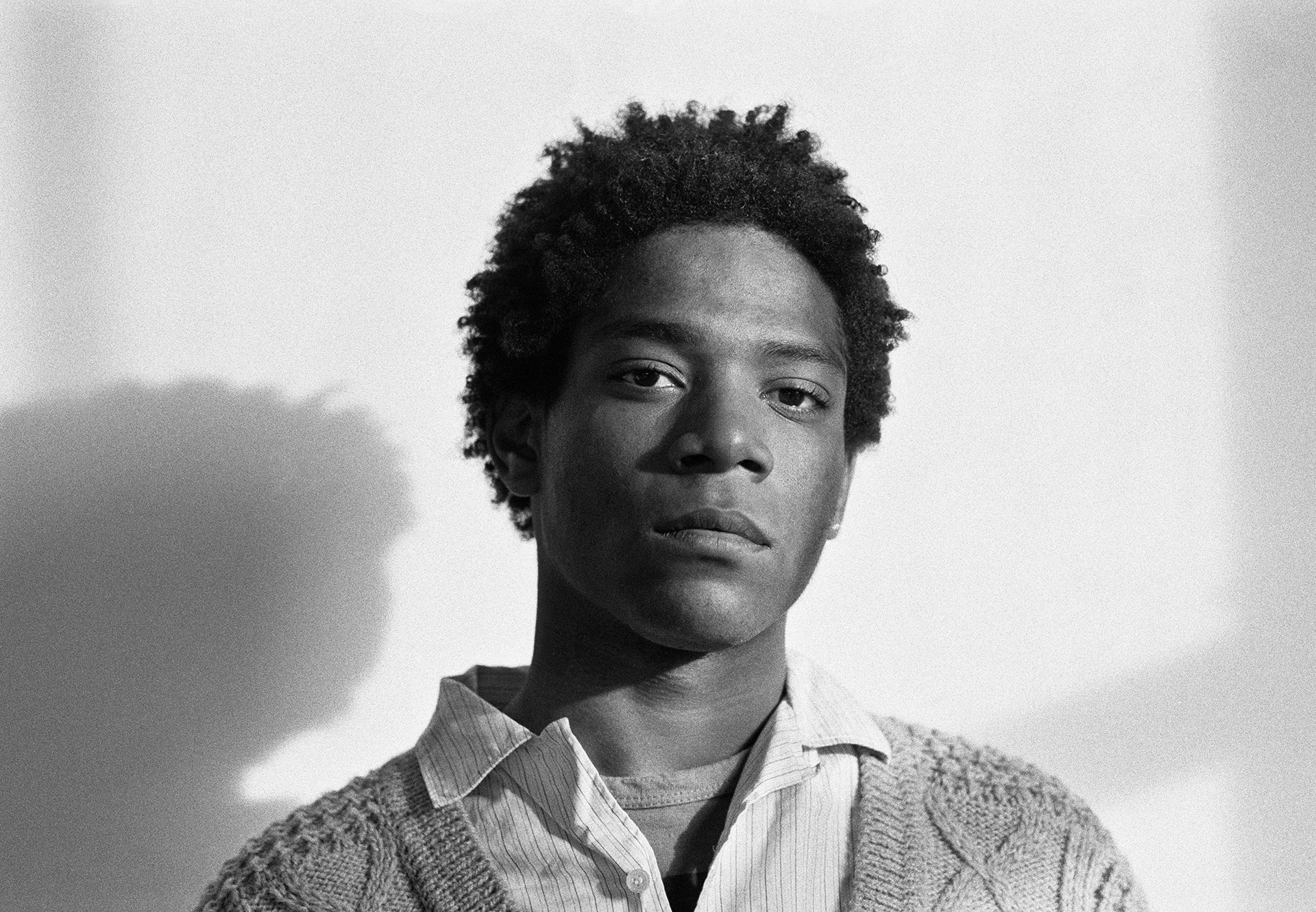 Basquiat, Jean-Michel
Brooklyn, New York, 1960 | New York, 1988
1660 Born on December 22, the son of a Haitian father, Gérard, and a Puerto Rican mother, Matilde. 1974 Moves with his family to Puerto Rico for two years for Gérard's work. 1976 Back in New York, enrolls at Edward R. Murrow High School in...
Discover the artist