Bar and restaurants
With your membership card, you will get 10% off at the Guggenheim Bilbao Bar and the Museum's terrace bar, and 5% at the Bistró and Nerua restaurants. The perfect chance to try the best food at the best price!
Bilbao and Donostia-San Sebastián came face to face at a culinary derby in Bistró Guggenheim Bilbao
Saturday, February 8 2020
On Saturday, February 8, Bistró Guggenheim Bilbao played host to a special culinary event, where Bilbao and Donostia-San Sebastián came face to face.
The restaurant at the Guggenheim Museum Bilbao, which serves a selection of traditional dishes from Vizcaya revisited, joined Bodegón Alejandro, an iconic restaurant in the old town in Donostia.
Together, they offered an assortment of their flagship dishes, which in turn represent the regions where each of them stands.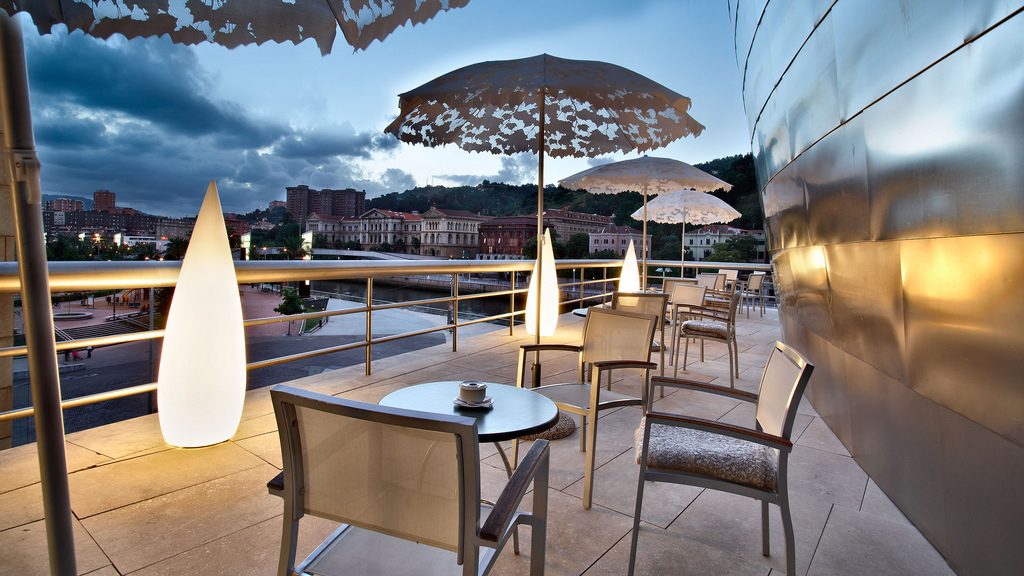 Icons
Between October 25 2019 and February 16 2020, Guggenheim Museum Bilbao Members got free access to the Kunsthalle Bremen. Both museums worked together in the exhibition Masterpieces of the Kunsthalle Bremen: From Delacroix to Beckmann.
Arriaga Theatre
Show your ticket at the box office in the Arriaga Theatre for discounts in a selection of shows every season. Up to two (2) tickets per member card.
[2020]
January 17 and 18 2020, 7:30 pm
Blanca Li Dance Company
January 15 2020, 7:30 pm
Vögel
Tickets available at the box office of the Arriaga Theatre
25% discount for Museum Members. Up to two (2) tickets per member card.
The creative process behind Fordlandia
For Museum Members only
Sunday, December 20
Lucía Lacarra and Matthew Golding, internationally renowned dancers, shared the keys to Fordlandia, a dance, music and video show that invited audiences to feel and fly away.
In this event for Museum Members only, Lucía and Matthew talked about these hard times and how dance can be a comforting, healing experience. Dreams vs reality, hope vs despair, and others were some of the dilemmas they dealt with in this talk.
This activity was part of the Museum Members' Day held every year.
Also available in streaming.
BOS
Museum Members get 20% off selected concerts of the Bilbao Orkestra Sinfonikoa (BOS). Just show your membership card when you buy your tickets. Up to two (2) tickets per member card.
[2020]
Concert 11, February 27 and 28: Slatkin and BOS
F.J. Haydn, Symphony No, 70 in D major
Cruixent, "Cyborg" for orchestra
Sibelius, Symphony No. 2 in D major, Op. 43
Conductor: Leonard Slatkin
Concert 13, March 26 and 27: Spiritual Canticle
Prada/F. Velázquez: Cántico spiritual (Spiritual Canticle)
Franck: Symphony in D minor
Ondarreta Choir (conductor: Iñaki Moreno)
Singer: Amancio Prada
Conductor: Víctor Pablo Pérez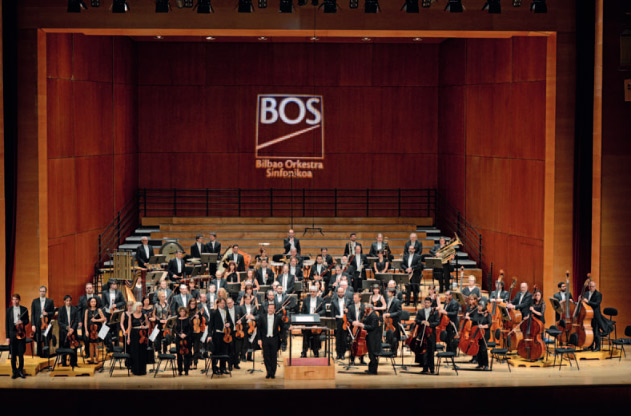 ARCO
Museum Members had free access to ARCOmadrid 2020, on February 28 and 29 and March 1, getting a single general admission ticket for every member card.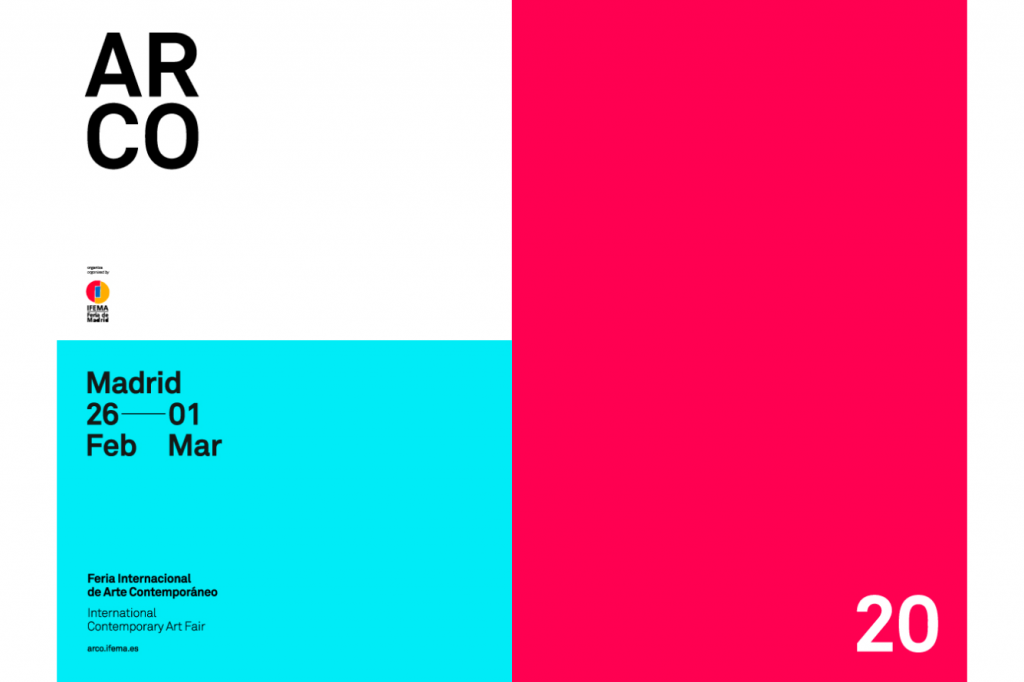 3rd Guggenheim Museum Bilbao Summer Course
June 17 and 18
LED Technology applied to artwork lighting: Challenges, Opportunities, Solutions.
Members: 50% off enrolment fee
Sponsored by: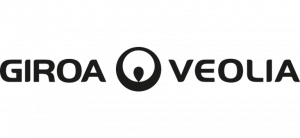 ANTIK PASSION Almoneda - Antiques, Art, and Collectibles Fair
June 12-20 – 11:30 am to 8:30 pm
IFEMA MADRID – Pavilion 3
Already a Museum Member?
Log in and access your private area for exclusive content.
Audioguide
Learn more about the artists and the works listening to the audio guides of our exhibitions
Videos
Exclusive videos of the Museum's exhibitions and activities
Activities
Special activities for you because your are a Museum Member