Universities
Enjoy a whole year of art and experiences for just €5
The Guggenheim Museum Bilbao has signed an agreement with some of the universities and learning centers in the Basque Country, including the University of the Basque Country, Mondragon University, the University of Deusto, DigiPen, IED Kunsthal Bilbao, and BilbaoArte.
Thanks to this agreement, if you are a student at any of these universities/learning centers, you can enjoy the benefits of Community Members for only €5 a year.
To sign up, just come to the desk for Community Members at the Museum or fill in this form online. Then, when you first come to the Museum, bring your proof of student status (registration form, student's card showing name and date, certificate issued by the University) and pay your €5 fee. You will get your e-membership card to start enjoying the Museum Student Member benefits right away – and for the next 12 months!
Read more
Antik Passion Auction
April 15-23
This wonderful antique fair, held at Ifema in Madrid, is the perfect showcase for works of art from the eighteenth century to the 1970s. Free admission for Museum Members.
Museums
With your membership card you can get free or discount admission tickets at the following museums:
Solomon R. Guggenheim Museum, New York
Peggy Guggenheim Collection, Venice
Institut Valencià d'Art Modern (IVAM), Valencia
Bilbao Fine Arts Museum (50% off)
Euskal Museoa Bilbao (50% off)
In addition, international members will get an Art Pass, for free admission or discounts for two visitors at:
Guggenheim Museum Bilbao
The Israel Museum, Jerusalem
Istanbul Modern
Museo Nacional Centro de Arte Reina Sofía, Madrid
Museu d'Art Contemporani de Barcelona (MACBA)
Museum für Moderne Kunst (MMK), Frankfurt am Main
Peggy Guggenheim Collection, Venice
Pinacoteca do Estado de São Paulo
Solomon R. Guggenheim Museum, New York
Stedelijk Museum Amsterdam
Fondation Beyeler, Riehen/Basel
Tate: London, Liverpool, and St. Ives
Tel Aviv Museum of Art
Read more
Bar and restaurants
Thanks to your Museum Membership Card you can benefit from a discount of 10% in the Bar Guggenheim Bilbao and Museum terraces, and 5% in the Bistró and Nerua restaurants. Don't miss this chance to enjoy the best food at a great price.
Store
Come and discover what the Museum Store has to offer. Members get up to 15% off sales prices. You can also buy online, just remember to log in as a Museum Member before payment.
Arriaga Antzokia
Museum Members get 25% off 5 selected shows of the new season at the Arriaga Theater.
Tickets at the box office of the Arriaga Theater.
Museum Members get 25% off.
Up to two (2) tickets per member card.
Read more
BOS
Museum Members get 20% off selected 4 concerts of the Bilbao Orkestra Sinfonikoa (BOS) new season.
Tickets at the box office of the Euskalduna theater.
Museum Members get 20% off. Up to two (2) tickets per member card.
Read more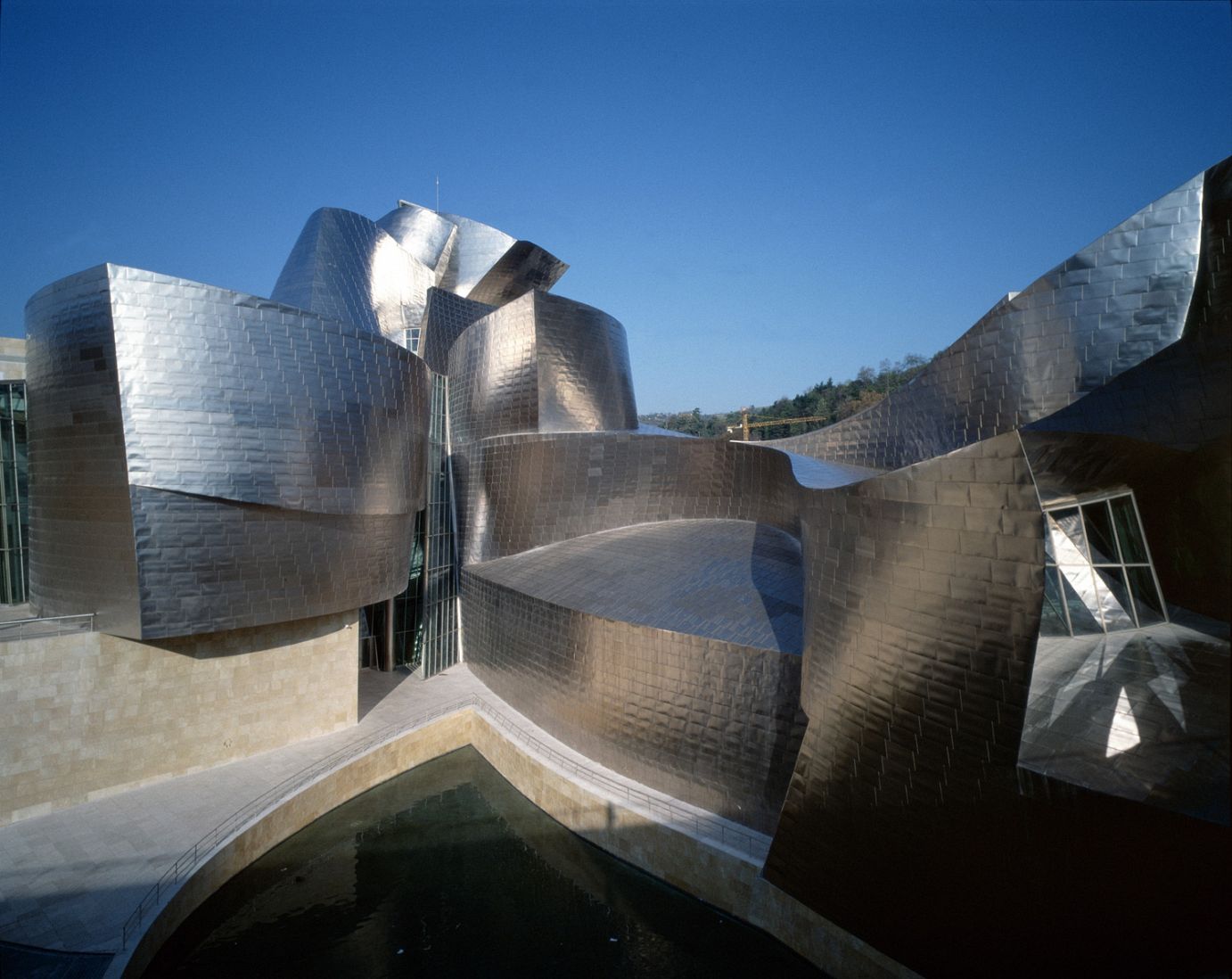 Toparte
TopARTE, an initiative by Guggenheim Museum Bilbao, continues to support local cultural organizations and agents.
Already a Museum Member?
Log in and access your private area for exclusive content.
Audioguides
Learn more about the artists and the works listening to the audio guides of our exhibitions
Videos
Exclusive videos of the Museum's exhibitions and activities
Activities
Special activities for you because your are a Museum Member