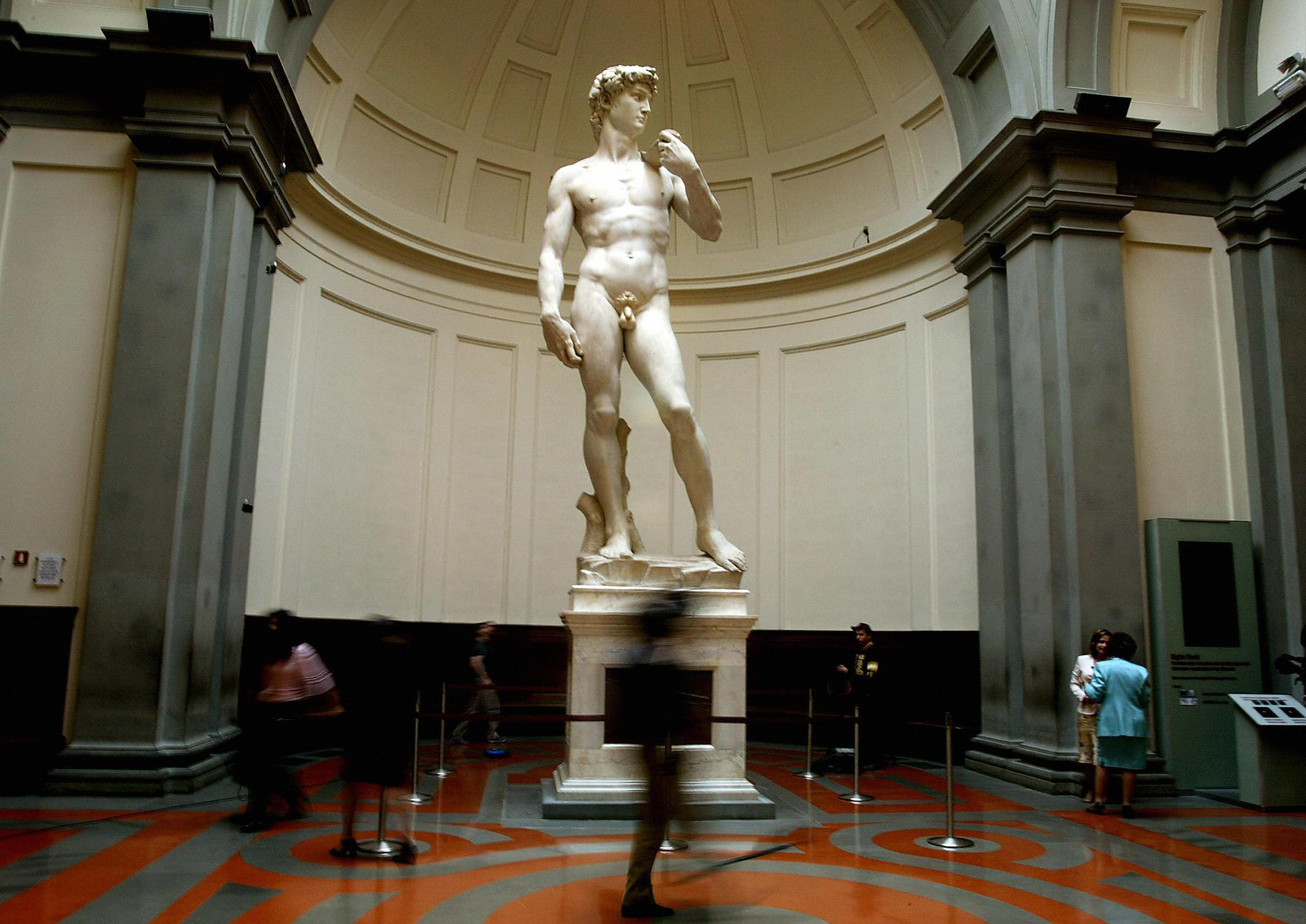 A Gaze that Listens
In his youth, Thomas Struth often visited the Museum Ludwig, the local museum of Cologne. He remembers that the place was so quiet, with just a handful of visitors, that he could "listen" to every artwork, undisturbed.
Years later, at the end of the 1980s, he began to photograph groups of people looking at or "listening" to works in museums in Rome, London, and Paris. Later, in 2013, he also captured the visitors to the aquarium in Atlanta, Georgia. In these groups of works, titled Museum Photographs and Audiences, Struth photographed visitors observing celebrated works of art in some of the most important museums in the world. Sometimes he captured their reactions; other times, the pieces that caused them.
These works reflect Struth's vision through the camera, but also show the look on each observer and the way each individual connects with certain works depending on their point of view and the particular perspective. Sometimes this can generate a new beginning in the artistic process where different ideas emerge. Through those shared eyes and the dynamism of the process evolves a constant feedback.
In fact, a very special work draws our attention in Gallery 207: Selfportrait Alte Pinakothek, Selfportrait Munich 2000. Who does the title of the photograph refer to? The painter Albrecht Dürer, whose face appears in a frame? Thomas Struth, who is watching with his back to the camera? Ourselves? Is art a mirror in which we look to see our reflection? What does the fact that Struth photographs himself looking at this work say about him? Does he identify with Dürer? With his work? With his time?
Here you may see photos of the works of art that caused the different reactions photographed by Struth. Now you are observing them. What emotions do you feel? If someone took our photo at this very moment, what would our face reflect?
Photo: Uffizi Gallery Museum. Getty Images Archive