Art and China after 1989: Theater of the World
05.11.2018 - 09.23.2018
Art and China after 1989 presents work by some sixty key artists and groups active across China and worldwide whose critical provocations aim to forge reality free from ideology, to establish the individual apart from the collective, and to define contemporary Chinese experience in universal terms. Bracketed by the end of the Cold War in 1989 and the Beijing Olympics in 2008, it surveys the culture of artistic experimentation during a time characterized by the onset of globalization and the rise of a newly powerful China on the world stage. The exhibition title derives from an installation by Paris-based artist Huang Yong Ping. Theater of the World is a cage-like form whose interior holds different species of insects and reptiles. Constituting a metaphor for the era of globalization, it is inspired both by Chinese cosmology and by Western enlightenment ideas of the panopticon as a structure of control, together with Michel Foucault's critiques of modernism.
For art and China, the year 1989 was both an end and a beginning. The June Fourth Tiananmen Incident that saw a military crackdown on the student protest movement signaled the end of a decade of relatively open political, intellectual, and artistic exploration. It also marked the start of reforms that would launch a new era of accelerated development, international connectedness, and individual possibility, albeit under authoritarian conditions. Artists were at once catalysts and skeptics of the massive changes unfolding around them. Using the critical stance and open-ended forms of international Conceptual art, they created performances, paintings, photography, installations, and video art, and initiated activist projects to engage directly with society. Their emergence during the 1990s and early 2000s coincided with the moment the Western art world began to look beyond its traditional centers, as the phenomenon of global contemporary art started to take shape. Chinese artists were crucial agents in this evolution.
Art and China after 1989 is organized in six chronological, thematic sections throughout the museum's second floor galleries. For all the diversity the exhibition encompasses, the artists here have all sought to think beyond China's political fray and simple East-West dogmas. This freedom of a ''third space'' has allowed for a vital distance, and a particular insight, as they contend with the legacies of Chinese history, international modernism, and global neoliberalism of the 1990s. Their rambunctious creativity can expand our ever-widening view of contemporary art and inspire new thinking at a moment when the questions they have faced — of identity, equality, ideology, and control
— have pressing relevance.
—ALEXANDRA MUNROE, PHILIP TINARI, AND HOU HANRU
This exhibition is organized by Alexandra Munroe, Samsung Senior Curator, Asian Art, and Senior Advisor, Global Arts, Solomon R. Guggenheim Museum; with guest cocurators Philip Tinari, Director, Ullens Center for Contemporary Art, Beijing; and Hou Hanru, Artistic Director, MAXXI, National Museum of 21st Century Arts, Rome.
Curatorial assistance is provided by Kyung An, Assistant Curator, Asian Art, and Xiaorui Zhu-Nowell, Research Associate and Curatorial Assistant, Asian Art, Solomon R. Guggenheim Museum
Huang Yong Ping
The History of Chinese Art and A Concise History of Modern Painting Washed in a Washing Machine for Two Minutes, 1987 (reconstructed 1993).
Ink on wooden crate, paper pulp, and glass, 76.8 x 48.3 x 69.9 cm overall. Collection: Walker Art Center, Minneapolis, T. B. Walker Acquisition Fund, 2001
The Artist
Weiwei, Ai
Yi, Ding
Zhijie, Qiu
Zhen, Chen
Did you
know that...?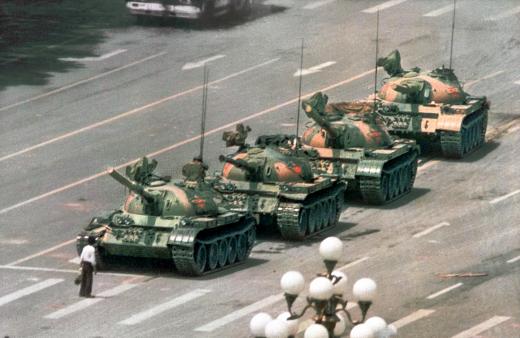 ‌



The Didaktika project helps visitors to explore certain key ideas of the exhibitions through educational spaces, and special activities.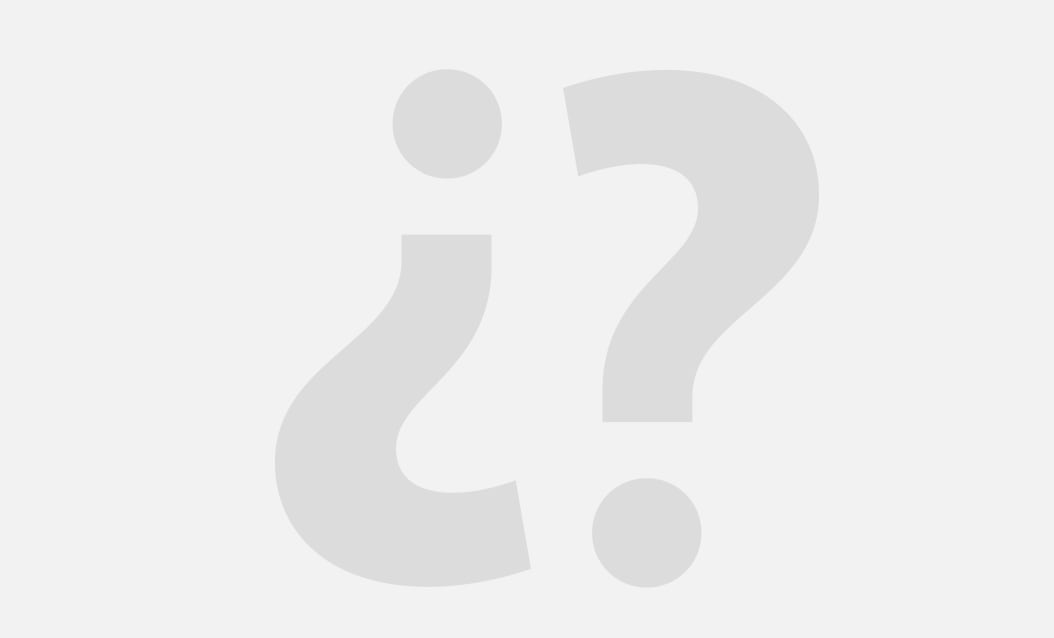 DATES
1976 Mao Zedong, founder and Chairman of the People's Republic of China (PRC) and a key figure in the history of communism in China, passed away from disease on September 9. The incarceration in November of the Gang of Four, a faction of Chinese Communist Party (CCP) officials led by Mao's last wife Jiang Qing and accused by the state of enabling the worst excesses of the Cultural Revolution, marked the end of this devastating period (1966-1976).