Georg Baselitz. The Heroes
07.14.2017 - 10.22.2017
George Baselitz (b. 1938) is without question one of the most influential painters and sculptors of our time. In 1965 and 1966, in a virtually explosive spurt of productivity, he developed his dramatic and paradoxical Hero paintings. Today, the forceful workgroup of the Heroes and New Types is universally regarded as a key example of German art from the 1960s. This monographic exhibition, organized by the Städel Museum, Frankfurt, in collaboration with the Guggenheim Museum Bilbao, will be the first comprehensive survey of the keys to this series, whose aggressively, defiantly painted monumental figures have lost nothing of their ambiguous, portentous, vulnerable quality. However, Baselitz was concerned here with far more than general social issues—he was also reflecting on his own position in relation to society.
Exhibition organized by the Städel Museum, Fráncfort del Meno, in collaboration with the Guggenheim Museum Bilbao.
Georg Baselitz
Bonjour Monsieur Courbet, 1965
Oil on canvas
162 x 130 cm
Thaddaeus Ropac Collection, Paris-Salzburg
Artist
Baselitz, Georg
Deutschbaselitz, Germany, 1938
Georg Baselitz's original name was Hans Georg Kern. He was born in 1938 in Deutschbaselitz, a small village not far from Dresden. His father was a teacher at the village school. After the war ended in 1945, eastern Germany came under Soviet...
Discover the artist
Did you
know that...?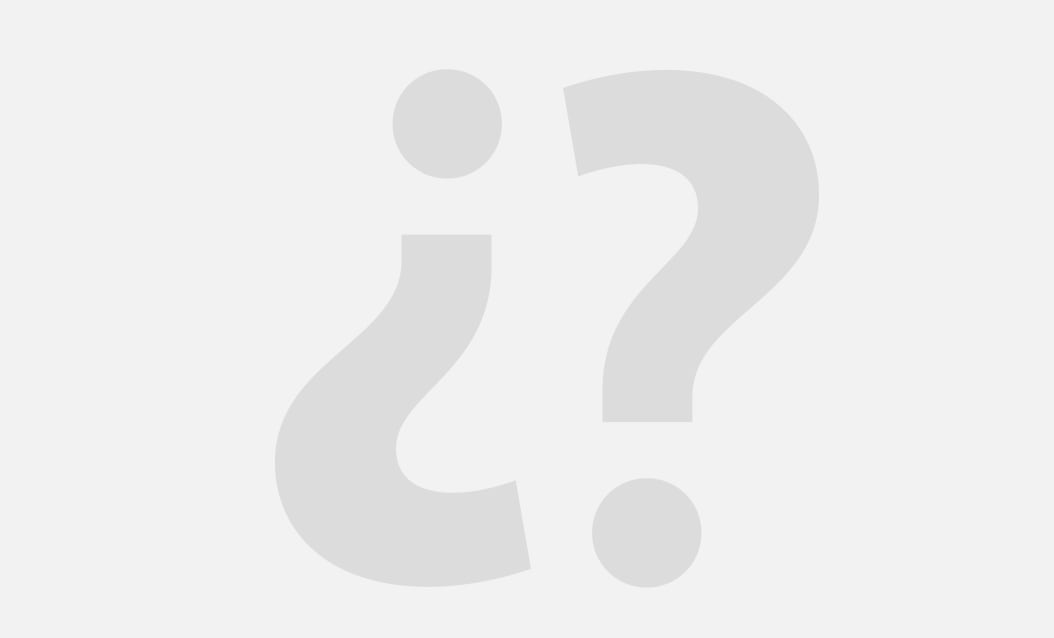 QUESTIONS
In this section, made of questions and answers, you will find information about the works by Georg Baselitz currently on view in gallery 105 of the Museum, including his 1965–66 series "The Heroes"; his "Remix" paintings from 2007–08 (where he revisited his old Heroes); and a painting from 1962, Field (Acker, 1962, Städel Museum), that foreshadows both series. The section also includes information about the social, political, and cultural milieu of these paintings. The section also encompassess a video of the artist shot in 2010, on the occasion of the exhibition of Mrs Lenin and the Nightingale (2008), part of the Guggenheim Museum Bilbao Collection