Serra/Seurat. Drawings
06.09.2022 - 09.06.2022
French artist Georges Seurat (b. 1859; d. 1891), the pioneer of the Pointillist pictorial movement, took drawing to new heights that ensured him a place among the great masters of the technique. It was not only his contemporaries who admired his works on paper. They have also been venerated by later artists, like American Richard Serra (b. 1938), who considers drawing an autonomous language which he subjects to new processes, experimenting with it in different formats and materials. This exhibition presents works produced by both artists in the medium, evidencing their enormous artistic value.
Something apparently so simple as a piece of paper acquires great transcendence in Seurat's drawings, as it becomes an element that determines the work in a certain way. The artist feels the material to the point where he makes it talk. What distinguishes great masters is this knowledge of the support, which Seurat almost brings alive, allowing it to absorb exactly the right amount of Conté in each case to create lights, volumes, and contrasts.
Likewise, Richard Serra discovered in his formative period that "procedure [is] dictated by the material," which imposes "its own form on the form." In his Ramble Drawings series, begun in 2015, the artist revels in the support, a hand- made Japanese paper in which every fiber generates a different accident that is integrated by Serra in his work. In this way, no Ramble resembles any other owing to the artist's manner of marking the paper and because every sheet differs from all the rest.
Curators: Lucía Agirre, curator, Museo Guggenheim Bilbao, and Judith Benhamou, independent curator and art writer.
Georges Seurat
Reclining Man (Study for "Bathers at Asnières") [L'homme Couché (Étude pour "une Baignade, Asnières")], 1883-84
Conté crayon on paper
24.5 x 31.5 cm
Fondation Beyeler, Riehen/Basel, Sammlung Beyeler
Photo: Peter Schibli
Virtual Tour
We'd like to invite you to enjoy a virtual tour of the exhibition Serra/Seurat. Drawings. This tour includes all the works and didactic texts in the show.
START NOW
Did you
know that...?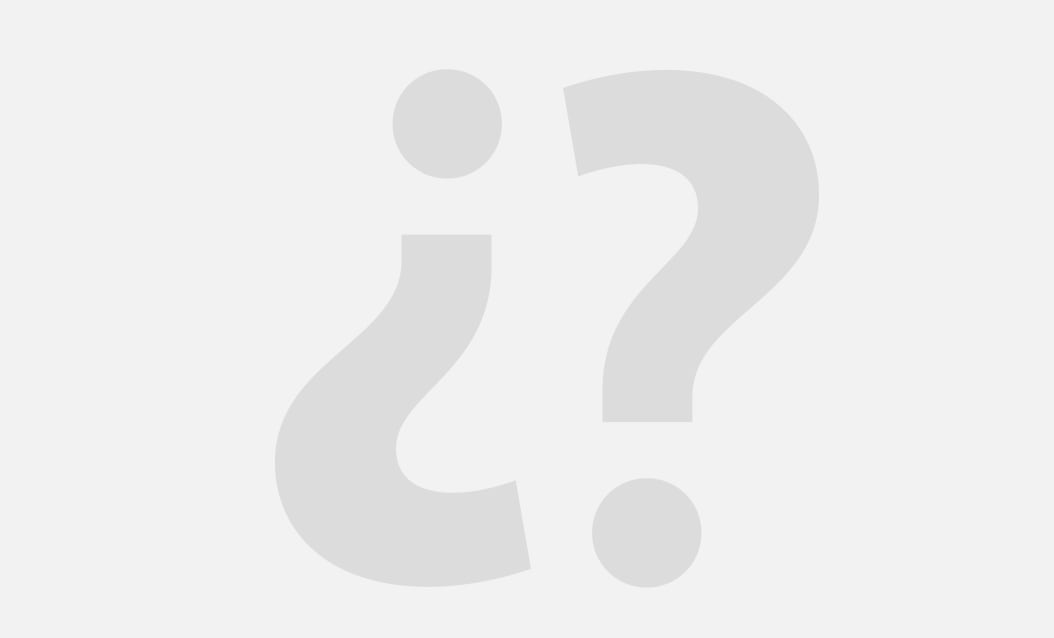 SEURAT AND HIS SYSTEMATIC STUDY OF LIGHT
Georges Seurat (b. 1859, Paris; d. 1891, Paris) is known mainly for his colorful pointillist paintings, but the innovative treatment of light that characterizes his work is already found in the early black and white drawings he made in Paris.
SERRA: TIME AND ARTISTIC PROCESS
Before he began the monumental sculptures that have won him international renown, Richard Serra (b. 1938, San Francisco) had already worked on drawing, and he has continued to do so throughout his career.