Social Programs
Through transformative pedagogical processes, the Museum focuses on different vulnerable communities and their values and social needs. Artistic-educational practice thus becomes an essential tool in promoting and developing INCLUSIVE and INTEGRATIVE CULTURE projects.
Sponsored by: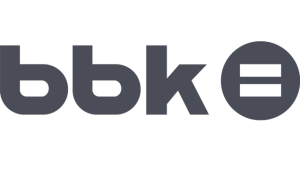 Tours for groups at risk of social exclusion
A program targeted at underprivileged groups in vulnerable situations, rehab processes, or at risk of social or economic exclusion, who can thus come to the Museum (admission and guide included).
Please call +34 944 359 090 at least ten days in advance
Tour length: 60-90 min
Meeting point: Group Admission Desk
Admission: Free
15 visitors per group (recommended)
Read more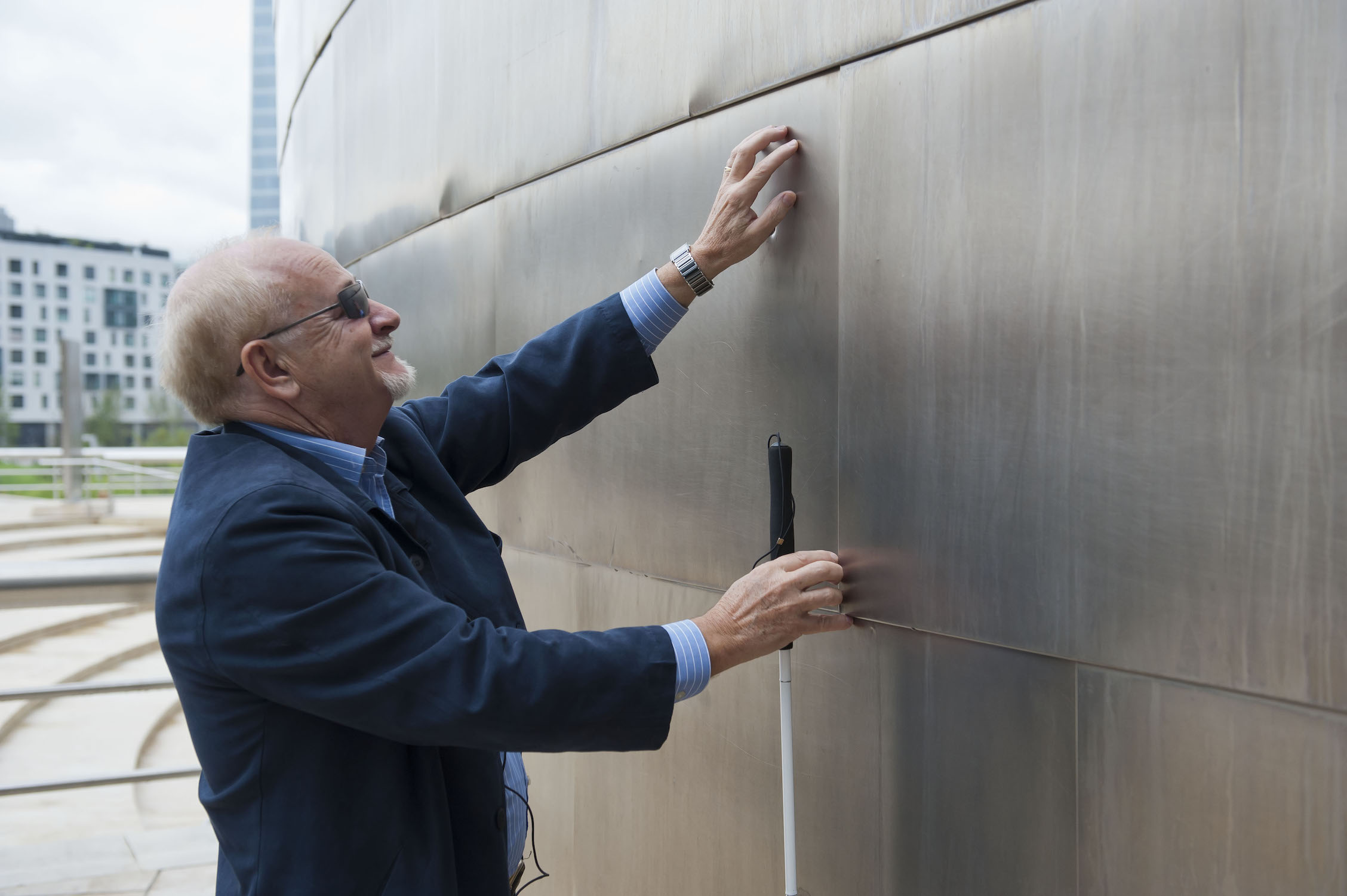 Tours for groups with special needs
Inclusive, adaptive tours of the Museum for visitors with special physical, cognitive or psychological needs, with special dynamics to stimulate their special skills.
Likewise, free tours about works in the Museum's Collection are offered in sign language (LSE), along with tactile tours with scale models and 3D and Braille materials.
Please call (+34) 944 359 090 at least ten days in advance to plan your visit with the education team
Estimated tour duration: 60 min
Meeting point: Group Admissions desk
Admission: Concession admission for visitors; companions admitted free; guide for free
15 visitors per group (recommended)
Read more
Workshop-Tours at the Museum
Activities targeted at organizations that work in the field of disability and vulnerability which are taught by artists-educators at the Guggenheim Museum Bilbao.
Art in Hospitals
This program was developed at the Classrooms in the Cruces and Basurto Hospitals and aims to help students keep up with their school subjects. Art comes to the hospital via the Collection and the Museum's exhibitions.
Art in Hospitals is targeted at children aged 3 to 16 who need long-term or day medical care. Based on an interesting program of art-based activities, teachers help them keep up with the Art contents in the school curriculum.
Read more
Art & Mental Health
This program, conducted by artists and educators outside the Museum, is designed in close collaboration with professionals in the mental health sector. It is targeted at kids, youths, and adults undergoing integration and rehabilitation processes.
Museum artists/educators come to the Ortuella and Hogar Izarra therapeutic/educational facilities to show patients new ways of looking at reality and new forms of expression as provided by art. Participants create their own works in a fulfilling aesthetic experience. In addition, artists/educators accompany participants in their visits to the Museum.
Read more
Bringing the Museum closer to all, without exception
Temporarily unavailable
A social program carried out by Museum Members, who offer support services in the Museum and help deliver informal talks or conduct art workshops in organizations across Bizkaia.
For senior, recreational or art centers, and organizations for migrants and groups at risk of exclusion
Admission: Free (guided tour of the Museum included)
Are you interested in being a volunteer? Do you have questions? Contact us at +34 944 359 067, Mon-Fri from 10:00 am to 2:00 pm.
Read more