Jeff Koons: A Retrospective
06.09.2015 - 09.27.2015
The unique, unmistakable, innovative work of Jeff Koons has made him one of the most prominent figures of the art of our time. Lacking the aura of inaccessibility that surrounds other contemporary works of art, his instantly recognizable creations appeal to the general public and draw on countless art historical sources, such as Surrealism, Pop Art, and Dada. Koons has a unique style that allows seemingly contradictory concepts to coexist harmoniously in his work. The oeuvre of Jeff Koons is a statement of self-affirmation, his paintings and sculptures invite us to reassert our individuality and flout certain taboos and conventions that box us in, limiting our role in society. Koons uses art as a wake-up call, a driving force of social change. The false luxury of some of his pieces, achieved by using industrial materials made to look deceptively lavish, and his references to well-known archetypes make viewers feel comfortable with their own cultural history.
The Artist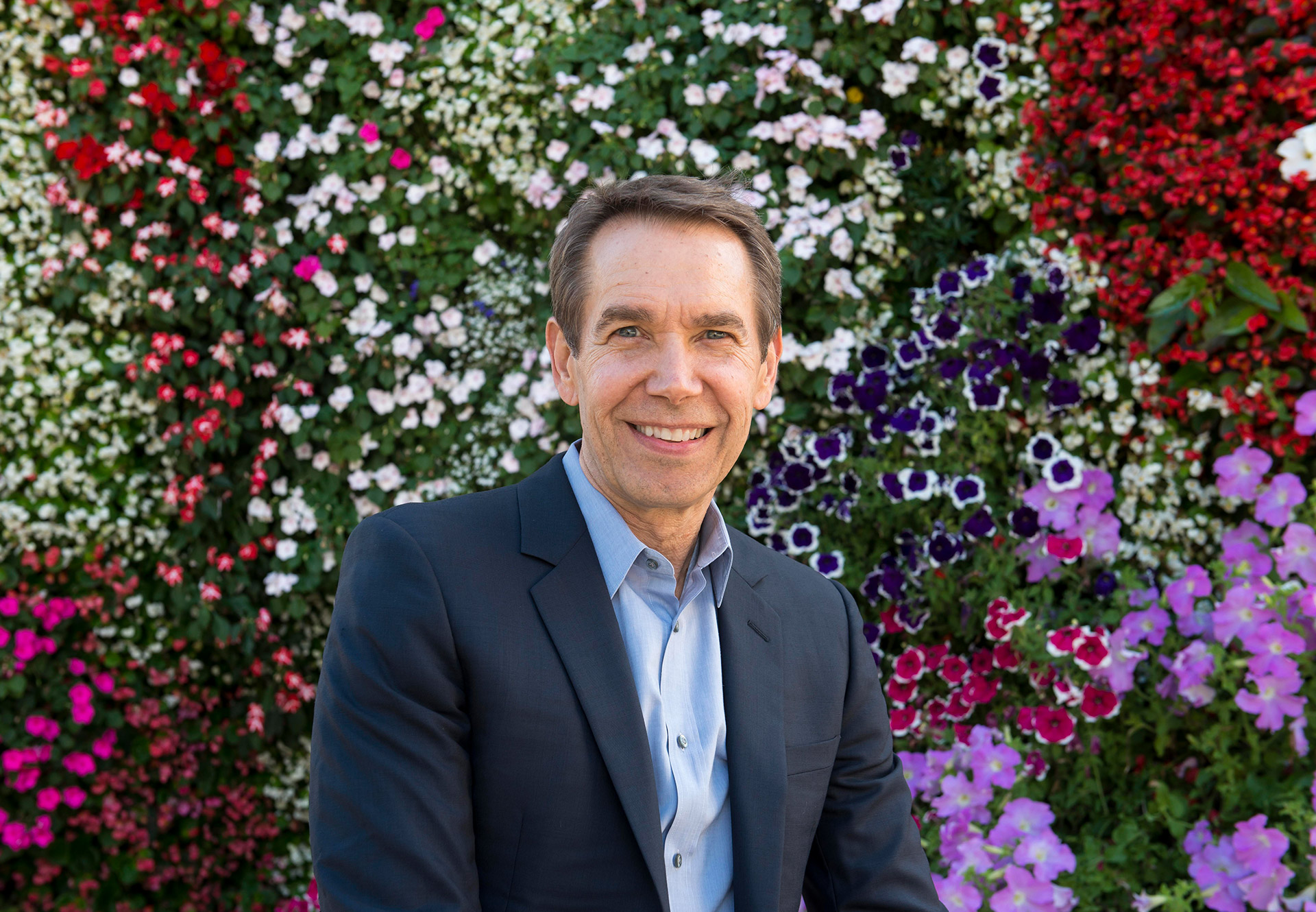 Koons, Jeff
York, Pennsylvania, 1955
1955 Born in York, Pennsylvania to Henry and Gloria Koons. His sister, Karen, is three years older. His father owned an interior decoration business. Koons learns from him his aesthetic sense. 1960 His parents encourage his creative streak and...
Discover the artist