Learning Through Art 2022
06.14.2022 - 09.18.2022
Every year, the Guggenheim Museum Bilbao puts up a summer exhibition in which the artists are schoolchildren. This exhibition is the closing event of Learning Through Art, the education and art program carried out throughout the school year and sponsored by BBK.
The six artists who embarked on this adventure with elementary schoolchildren in 2021-2022 were Elssie Ansareo, Ibon Garagarza, Zaloa Ipiña, Nerea Lekuona, Maider López, and Ibon Sáenz de Olazagoitia.
Learning Through Art (LTA) shows children – this year, almost 140 of them – how to deal with curriculum content from a different perspective. Social Studies, Science, Spanish/Basque, and Mathematics were some of the subjects dealt with in LTA 2021-2022.
The artists came up with interdisciplinary projects to deal with a variety of topics, including the recent Russia-Ukraine war and forced displacement, language and communication, concomitant migration issues, taking care of the Earth and imagining a utopian future, the beauty of the universe, and the role of women in art. All of them were current affairs and part of the elementary school curriculum at once.
LTA encourages children to ask questions, give free rein to curiosity, and make room for play and improvisation, research and exploration, trial and error. In the artistic process, kids think, assess, choose, try, have doubts, have fun, get dirty, get lost, get stuck, and, of course, make mistakes – for there can be no progress without mistakes.
Artists
Ansareo, Elssie LTA 2022
Elssie Ansareo "This year, we carried out an exciting project with the children at San Vicente de Paúl School in Barakaldo. Under the title Women in Art, we explored the work of various female artists from different parts of the world, beginning...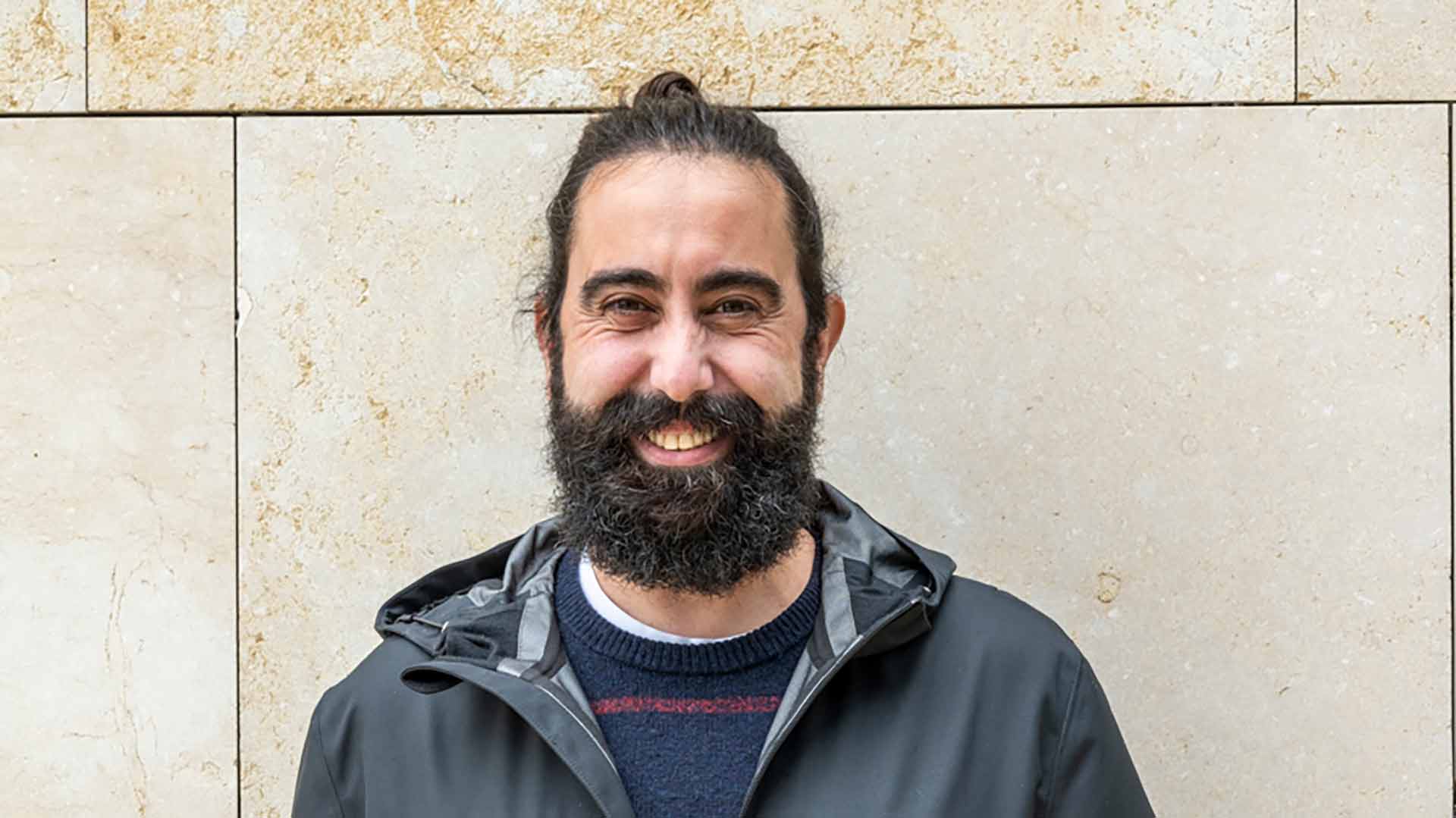 Garagarza, Ibon LTA 2022
Ibon Garagarza "Given the characteristics of the center I was to work at, a small one-room school, this promised to be the most demanding edition of Learning Through Art for me. But I had a nice surprise. It was a very small school, where terms...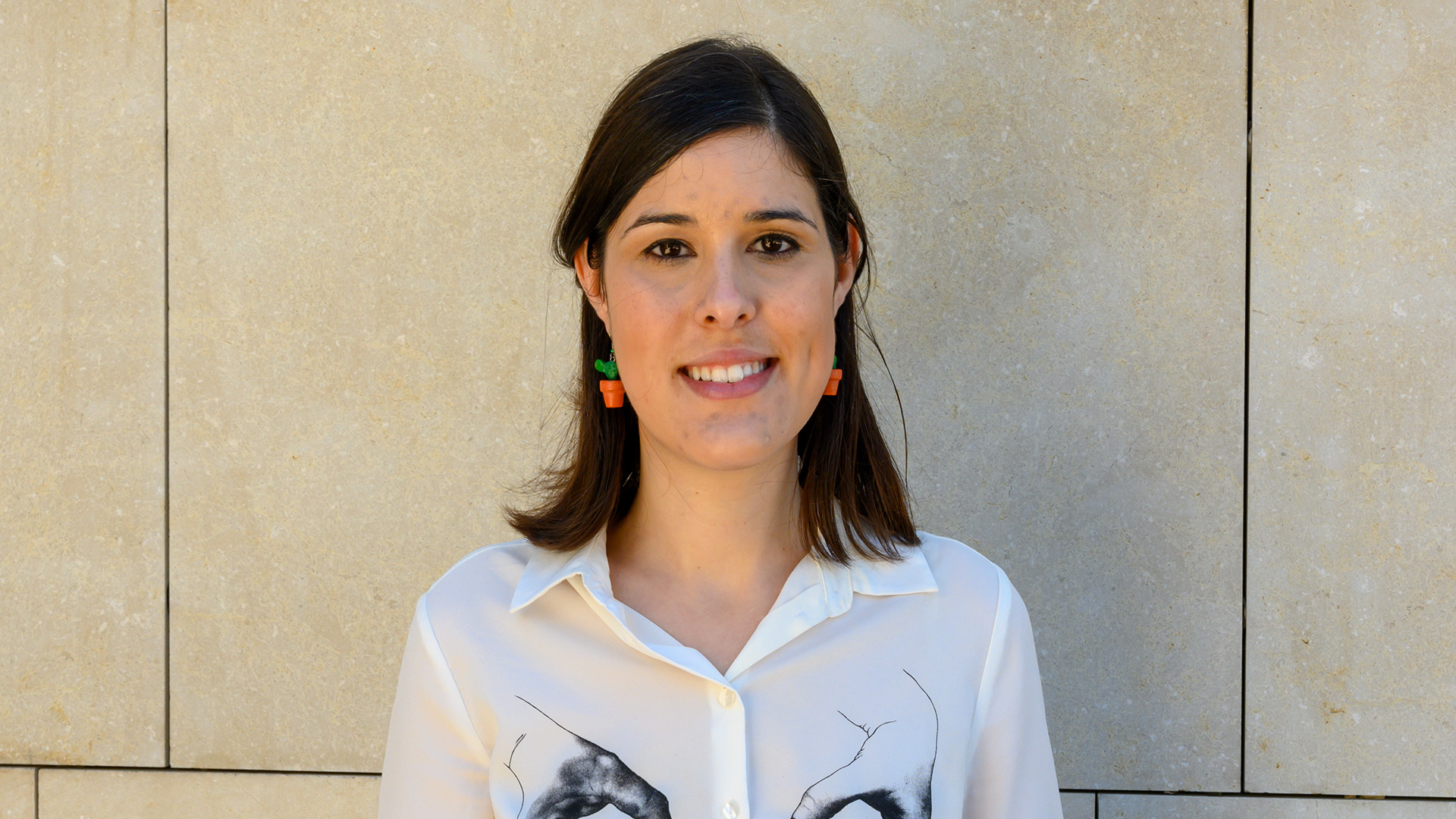 Ipiña, Zaloa LTA 2022
Zaloa Ipiña "From language diversity to dialect nuances, ours has been an exploratory journey in which we discovered the close ties between Basque culture and nature, as shown in Carnival celebrations, and between language and geography. Using...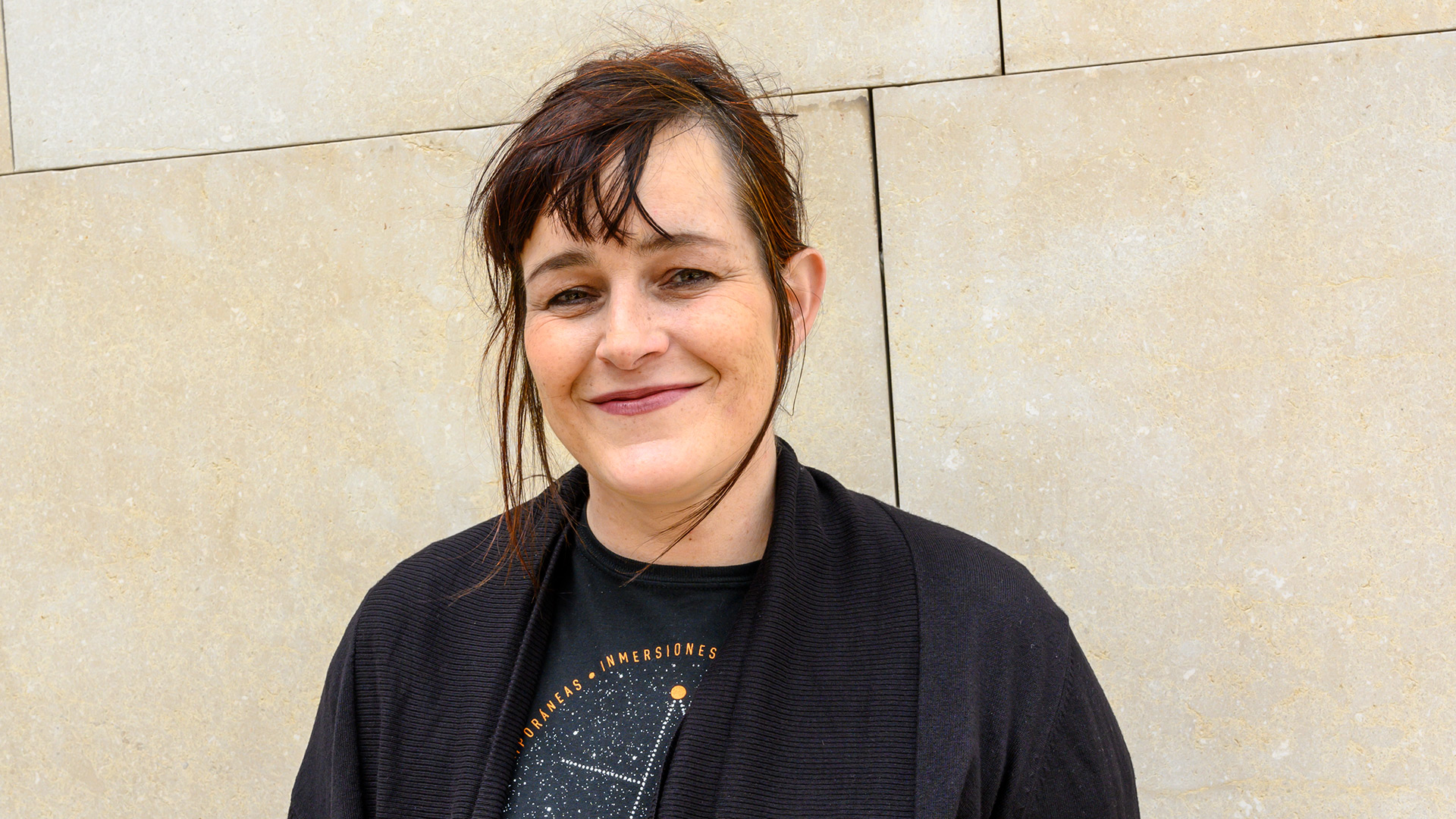 Lekuona, Nerea LTA 2022
Nerea Lekuona "Working in a multicultural environment has been a very rewarding experience. As the school year progressed, our itinerary followed the news. The Russia-Ukraine war stirred us into action and we had the idea of making an art...
López, Maider LTA 2022
Maider López "Measuring spaces with our bodies, binding the chairs we sat on, drawing the lines that connected places, people, and experiences… Desks in blue, chairs in red, objects in yellow… Nimbe said there were more yellow than blue lines,...
Sáenz de Olazagoitia, Ibon LTA 2022
Ibon Sáenz de Olazagoitia "These days, when reality insists on making things difficult and pessimism is all around, we wanted to take on an idealistic view of the future, materialized in imaginary worlds. Our project focused on utopia, dealing...
Did you
know that...?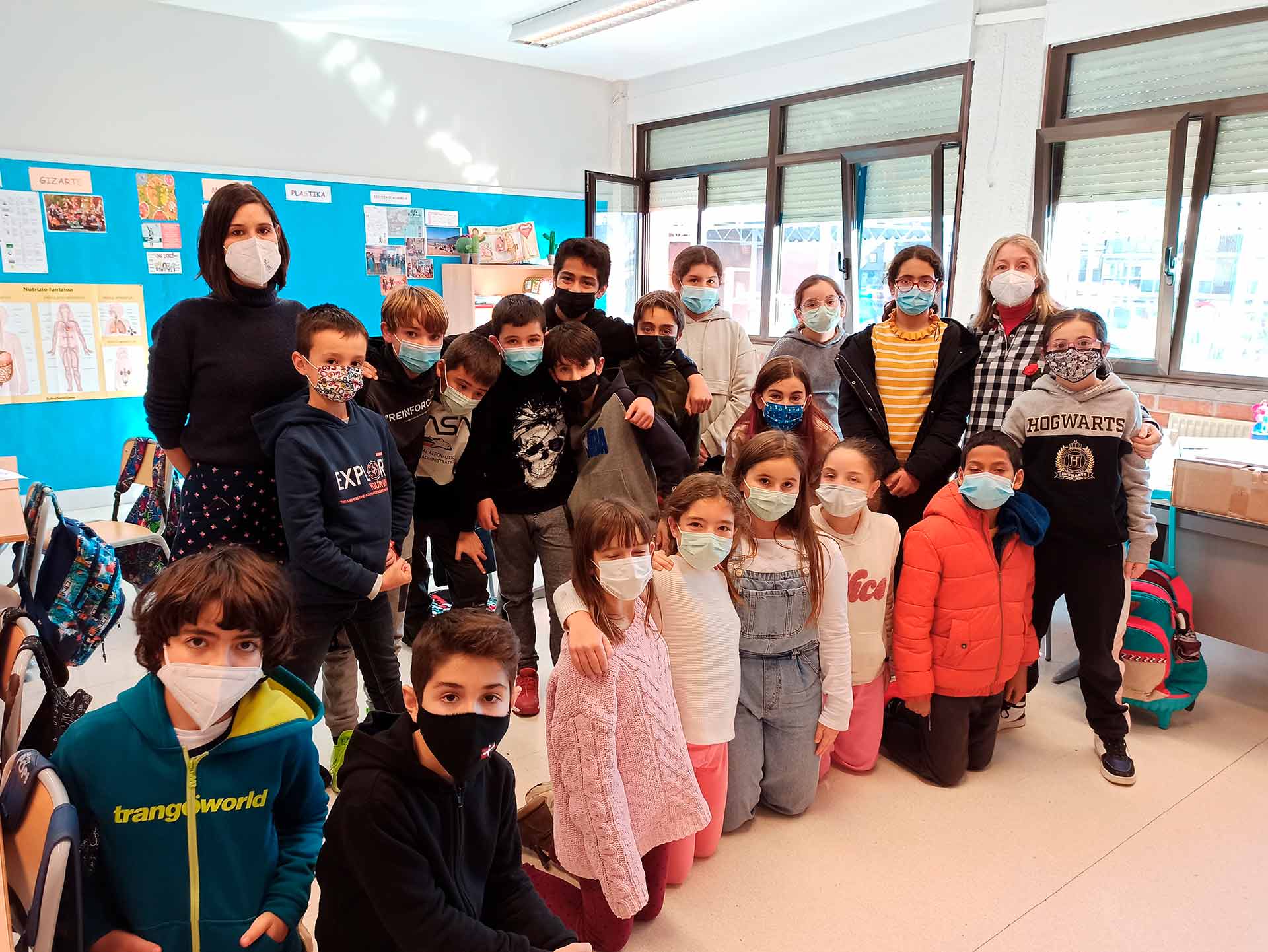 BILBAO-NEW YORK EXCHANGE
Cada curso, los escolares de dos colegios, uno de Bilbao y otro de Nueva York, intercambian documentación y fotografías de sus proyectos artísticos, y comparten información sobre lo que es característico y común en ambos entornos.
PROGRAM
Learning Through Art is an educational program designed to support the primary school curriculum using art as a tool.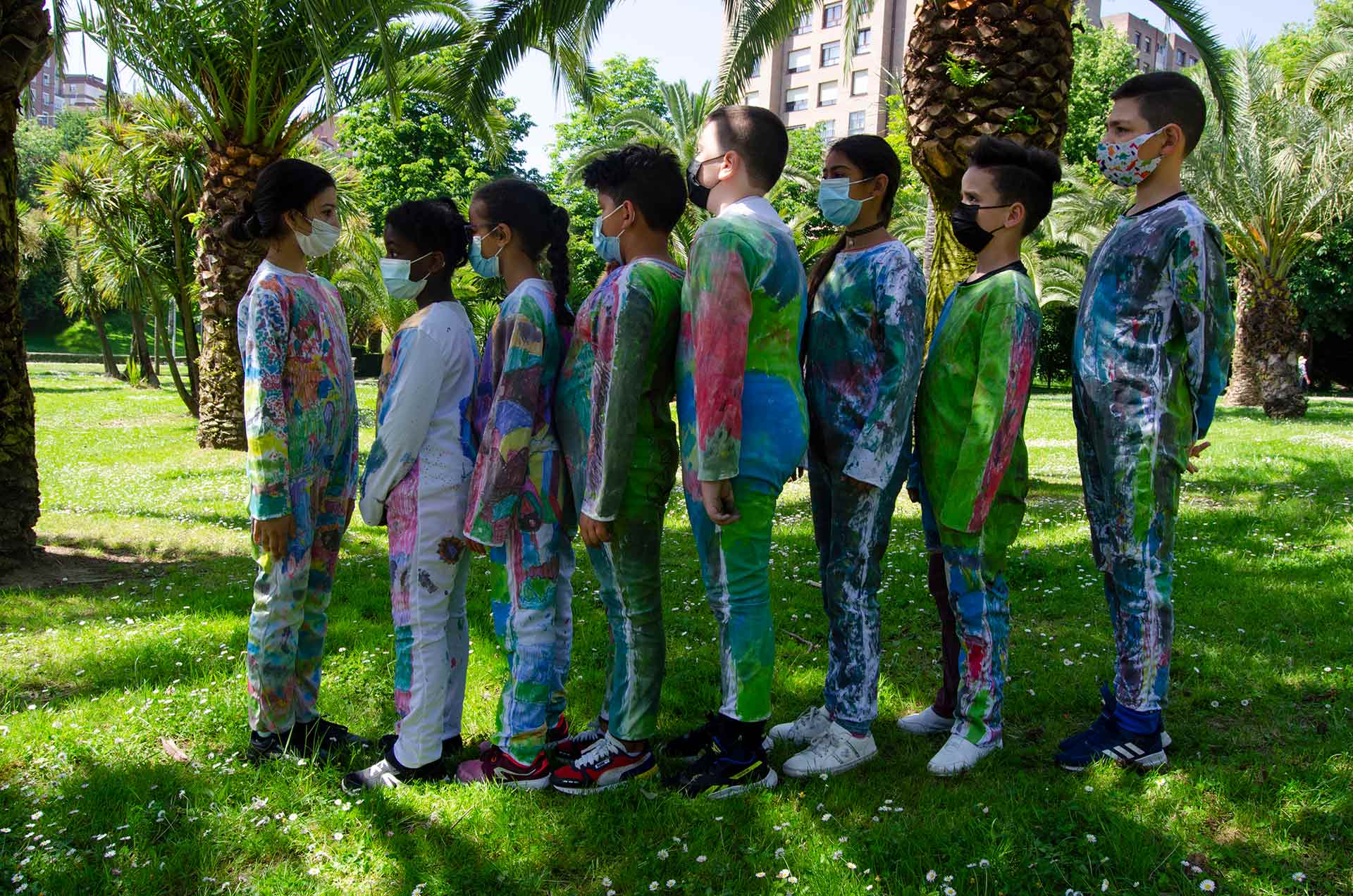 HISTORY
Learning Through Art, an educational program of the Solomon R. Guggenheim Museum in New York, was founded in 1970