Olafur Eliasson: In real life
02.14.2020 - 04.11.2021
Danish-Icelandic artist Olafur Eliasson (b. 1967) puts the experience of viewers at the center of his art. Olafur Eliasson: In real life brings to our attention some of today's most urgent issues through around 30 artworks created by the artista between 1990 and today: sculptures, photographs, paintings, and installations that play with reflections and shifting colors and challenge the way we navigate and perceive our environment. Through materials such as moss, water, glacial ice, fog, light, or reflective metals, Eliasson encourages viewers to reflect upon their understanding and perception of the physical world that surrounds them.
Eliasson's art grows from an interest in perception, movement, embodied experience, and feelings of self. Central to his artistic practice are his concern with nature, inspired by time spent in Iceland; his research into geometry; and his ongoing investigations into how we perceive, feel about, and shape the world around us. Studio Olafur Eliasson, his Berlin-based studio, is a space for work, but also for encounters and dialogues, that brings together a diverse team of skilled craftsmen, architects, archivists, researchers, administrators, cooks, programmers, art historians, and specialized technicians.
His practice extends beyond making artworks, exhibitions, and public interventions to include architectural projects. Convinced that art can have a strong impact on the world outside the museum, Eliasson has created solar lamps for off-grid communities, conceived artistic workshops for asylum seekers and refugees, created art installations to raise awareness of the climate emergency, and in September 2019, he was named Goodwill Ambassador for the UNDP. "Art," Eliasson says, "is not the object but what the object does to the world."
Exhibition organized by the Tate Modern in collaboration with the Guggenheim Museum Bilbao
Curators: Mark Godfrey and Lucía Agirre
The Exhibition
Olafur Eliasson
In real life, 2019
Aluminum, color-effect filter glass (green, yellow, orange, red, pink, cyan), bulb, LED light
Diameter 208 cm
Installation view: Guggenheim Museum Bilbao, 2020
Photo: Erika Ede
Courtesy of the artist; neugerriemschneider, Berlin; Tanya Bonakdar Gallery, New York / Los Angeles
© 2019 Olafur Eliasson
Olafur Eliasson
Big Bang Fountain, 2014
Water, strobe light, pump, nozzle, stainless steel, wood, foam, plastic, control unit, dye
165 x 160 x 160 cm
Installation view: Guggenheim Museum Bilbao, 2020
Courtesy of the artist; neugerriemschneider, Berlin; Tanya Bonakdar Gallery, New York/Los Angeles
© 2014 Olafur Eliasson
Did you
know that...?
Olafur Eliasson
Did you know that, in addition to producing works drawing on sensory experience, geometry, climate change, sustainability, research into light and environmental issues, Olafur Eliasson is also interested in architecture, urban planning and the social space as a generator of a sense of community?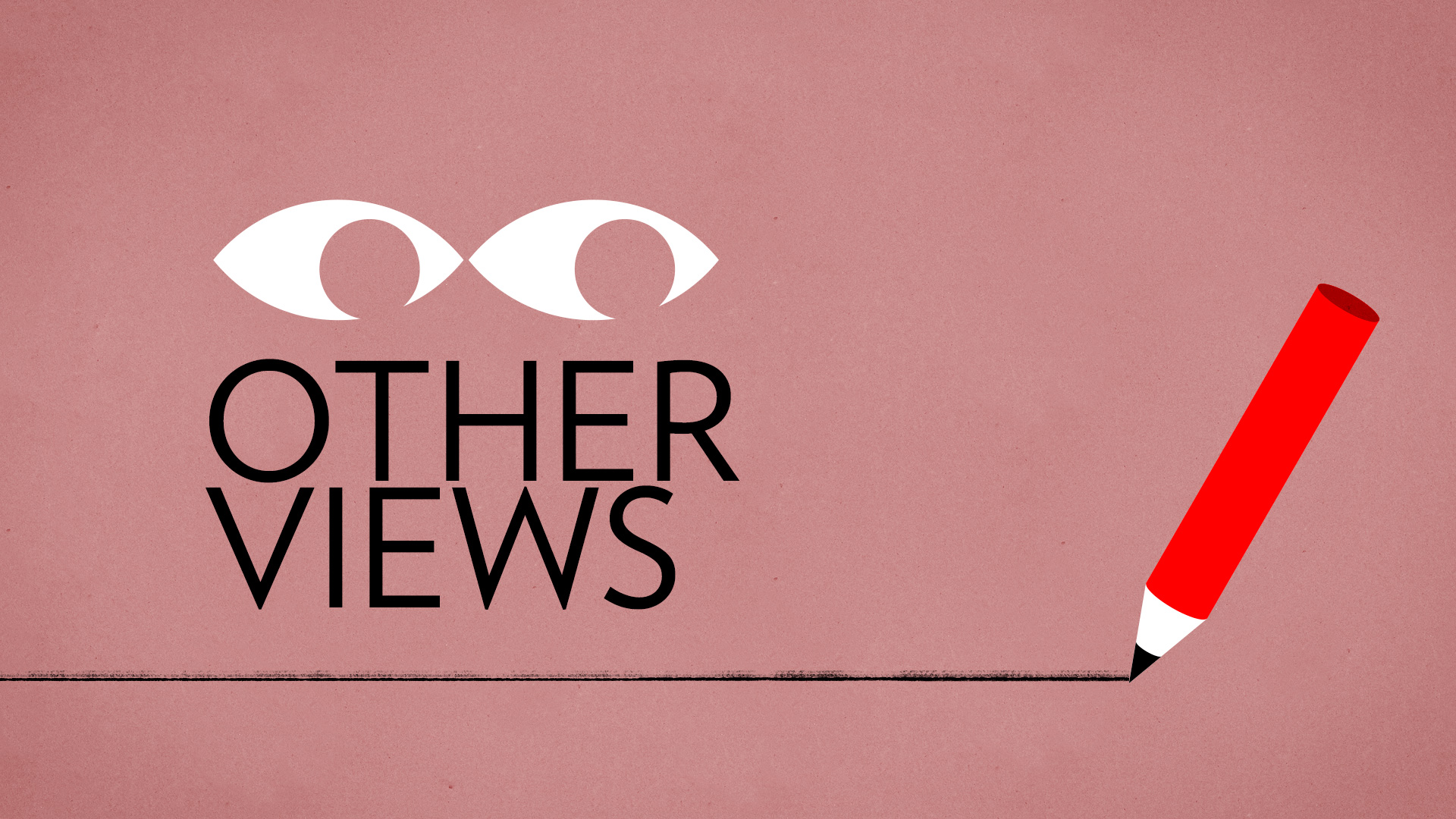 Other Views
Illustrators Ane Pikaza, Leire Urbeltz, Alberto Muriel, Concha Pasamar, Higi Vandis, Yolanda Mosquera, Myriam Cameros, and Janire Orduna accepted the challenge posed by the Guggenheim Museum Bilbao to capture their personal views of Olafur Eliasson's artwork in illustrations within the initiative "Other Views."