Connect with Art
This program offers different ways of visiting the Museum, individually or in groups, with a variety of tools and for various levels of knowledge or information.
Didactic spaces, audioguides, guided tours with different dynamics, durations or contents, showing the temporary exhibitions, the works in the Museum Collection, and/or the Museum's architecture.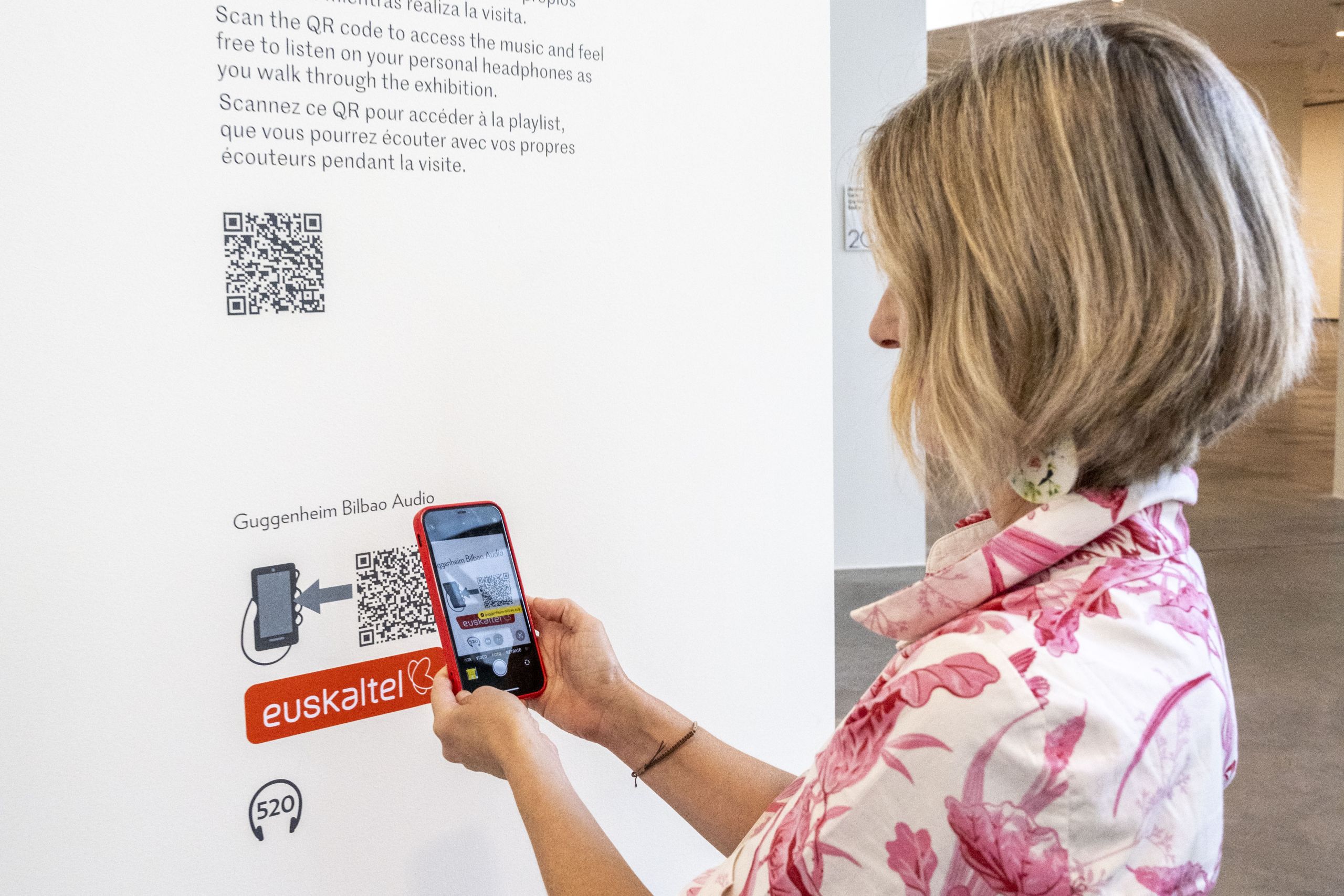 Audioguides
The audio guides take you along an independent route through the exhibitions, selecting the most representative works in each show. Given the restrictions to the use of shared equipment, an audio guide app will be available.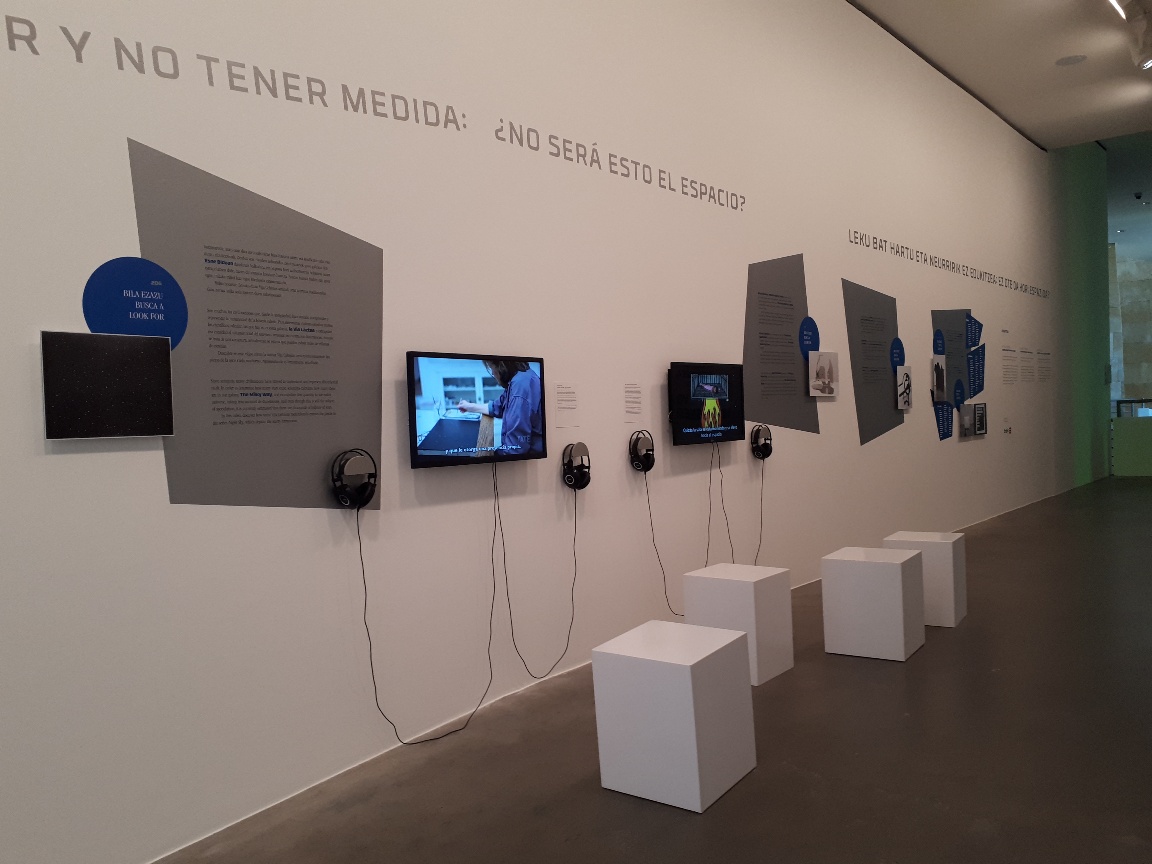 Didaktika
As part of the Didaktika project, the Museum offers educational spaces and special activities that complement the exhibitions with tools and resources to improve your understanding and appreciation of the artworks on view.
Different approaches and proposals agreed upon with exhibition curators.
Resources to stimulate observation, reflection, learning, and pleasure in art.
Interactive tools for multisensory experiences.
Cross-cutting interdisciplinary programs for visitors of all ages.
More information on the Museum website section "Did you know…?" of each exhibition.
Read more