Learning Through Art 2013
06.11.2013 - 08.25.2013
This exhibition features a selection of the works created by 129 children ages 6 to 12 who took part in the educational program Learning Through Art during the 2012–13 school year. Led by artists Elssie Ansareo, Naia del Castillo, Ibon Garagarza, Iñaki Gracenea, Maider López, and Jorge Rubio, the program employs art-based activities to reinforce the primary school curriculum.
The school teachers identify educational goals and skills to work on in the classroom with the artists and the Museum educators in order to design a number of workshops that will address these objectives. Every program is unique and has been specifically designed to meet the needs of each participant, stimulate their interests, and develop their skills.
Talking about art and taking part in the creative process allows students to explore a range of themes in an imaginative and personal way. Incorporating a wide variety of disciplines and artistic mediums, such as photography, painting, sculpture, video, and performance, Learning Through Art breaks down the barriers between curriculum subjects and encourages participants to see the world from a fresh perspective. Thus, art becomes an instrument for discovering, exploring, and understanding reality, while highlighting the value of individual expression and creative freedom.
Artists
Ansareo, Elssie
"Learn how to tie a bow. Begin to work on your first piece of art. Remember that there is always a first time for everything. The feeling when this happens."
Discover the artist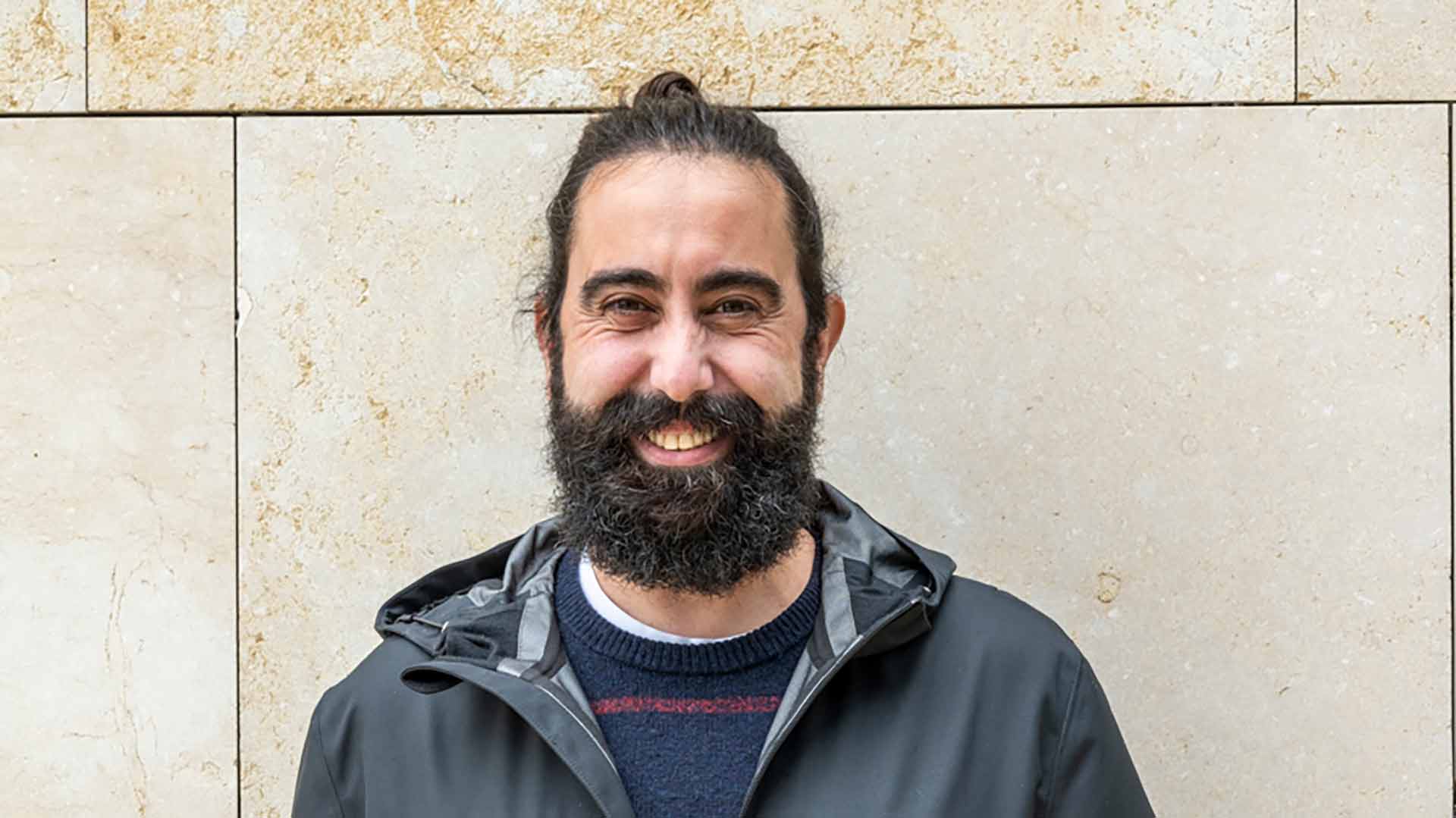 Garagarza, Ibon
"In all the groups, things that were not planned at the outset often surprise us, which leads the work process toward a result that I always think is better."
López, Maider
"We tried to recreate the shapes of the mountains and rocks in the surroundings with our own bodies. We experienced the landscape in our bodies, changing the classroom routine and using dynamics in which cooperation and coordination are a must,...
Gracenea, Iñaki
The village and the city; representation and experience; from evocation to structure. We took a step back to take a look at the infinite world around us and then moved closer so as not to miss small details. We shared experiences, we converged in...
Did you
know that...?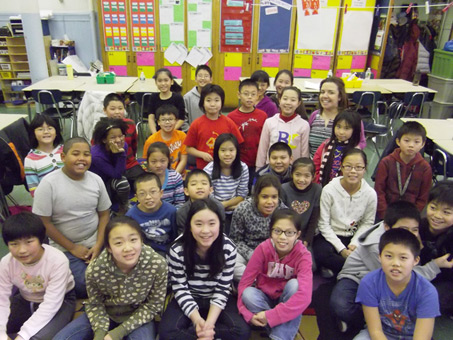 CULTURAL EXCHANGES
Two primary school classes, one from CP Arrankudiaga in Biscay, the other from PS 42 in Manhattan, New York, worked simultaneously for eight weeks on a joint project. The workshops were led by two local artists, Ibon Garagarza in Bilbao and Jen Cecere in New York.